In memory of the victims and in hopes of avoiding future tragedy, this page is dedicated to telling the truth about bail reform.
On April 1, 2019, New York State Democrats passed sweeping criminal justice legislation that eliminated cash bail and pretrial detention for nearly all misdemeanor and many felony cases. These changes removed the ability of judges to hold criminals pre-trial even when they were likely to go out and commit more crimes, also known as recidivism.
recidivism
noun
The repeating of or returning to criminal behavior by the same offender or type of offender.

Relapse into crime; the conduct or condition of a recidivist.

The state or quality of being recidivous; relapse
The result was a devastating increase in violent crime in New York State. Once criminals became aware there was no way to stop them from committing the same crimes repeatedly, they began to act with impunity. As law enforcement officers, it's become common to arrest someone and have them released before you finish your paperwork. Horror story after horror story has ensued. Criminals who should have been held pre-trial have been free to commit anything from petty crimes to murder. Unfortunately, criminals have taken full advantage of the get-out-of-jail-free card issued by the NYS Democrats and the victims keep piling-up.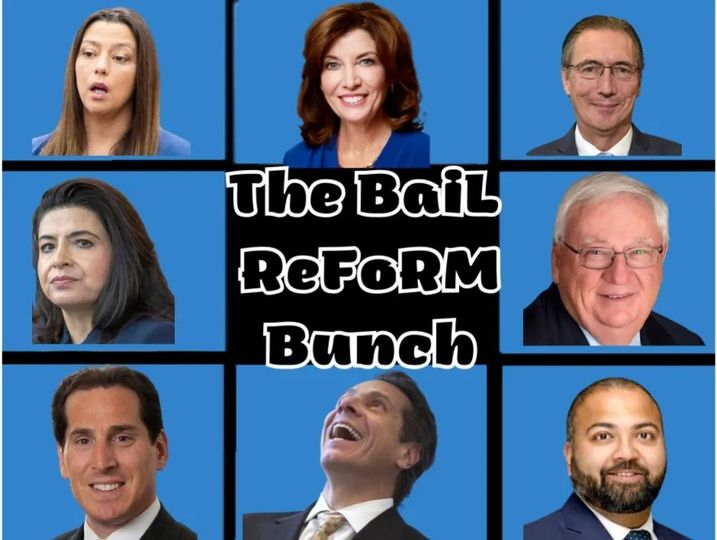 Here's a story about a man named Cuomo and his Bail Reform Bunch. This isn't a comedy, it's a tragedy.
Meet the cast.
Governor Kathy Hochul Ex-Governor Cuomo
Senator James Gaughran Senator Todd Kaminsky
Senator John Brooks Senator Anna Kaplan
Senator Kevin Thomas Ex-Senator Martinez
Vote them out!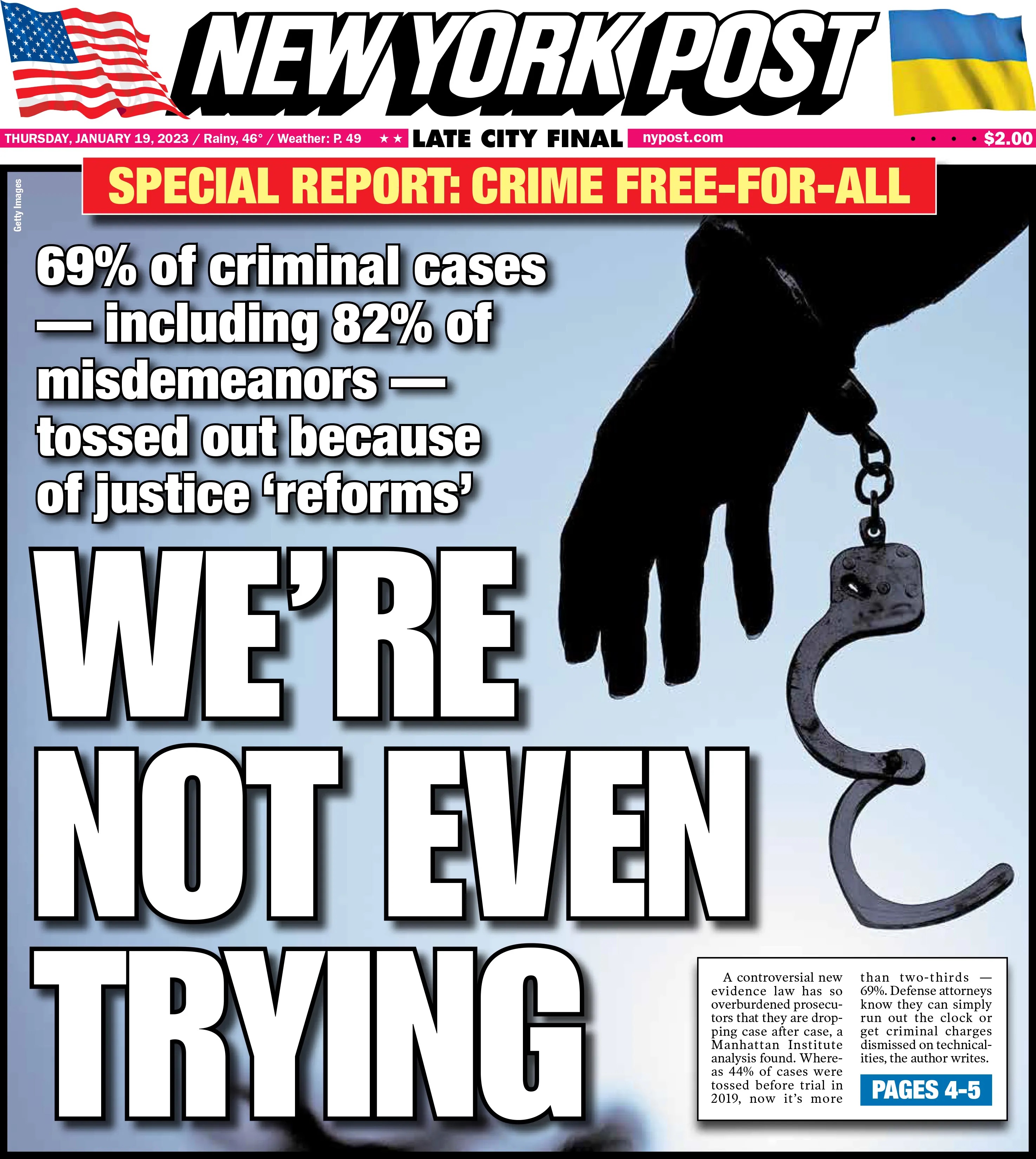 Page Last Updated: Mar 02, 2023 (10:04:02)
×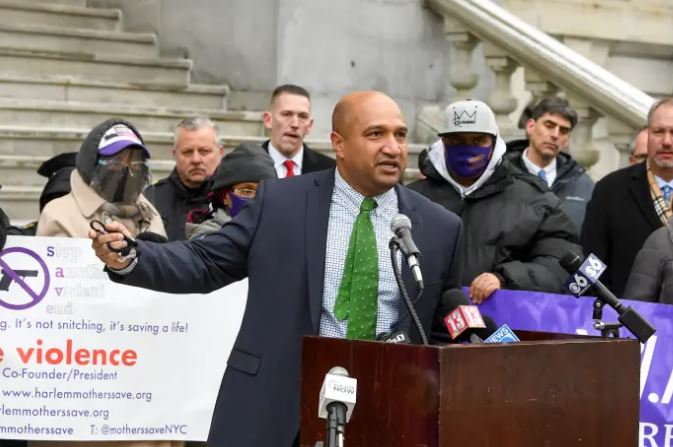 ×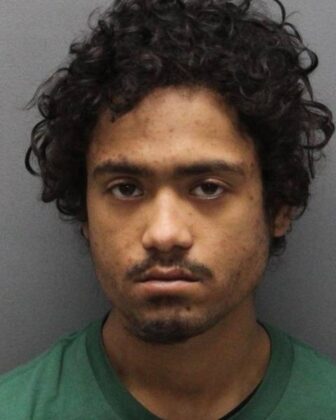 ×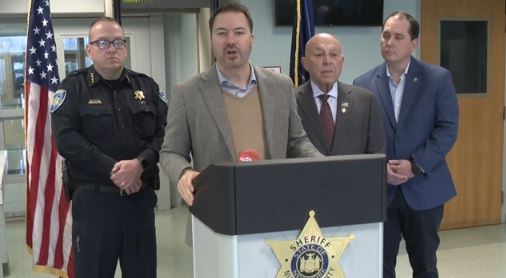 ×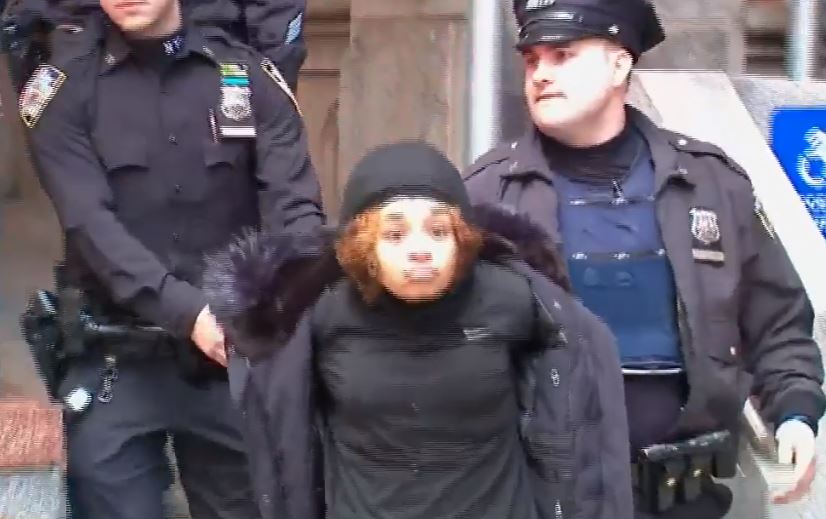 ×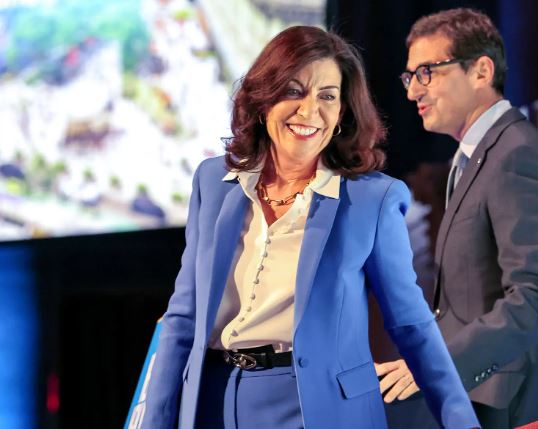 ×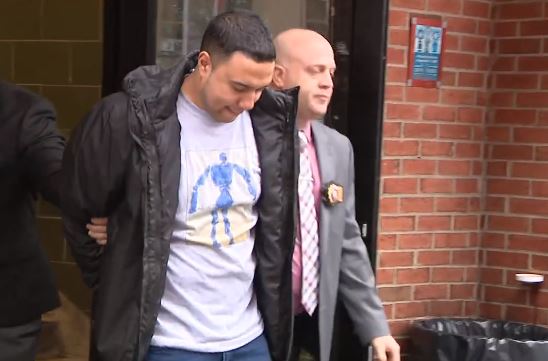 ×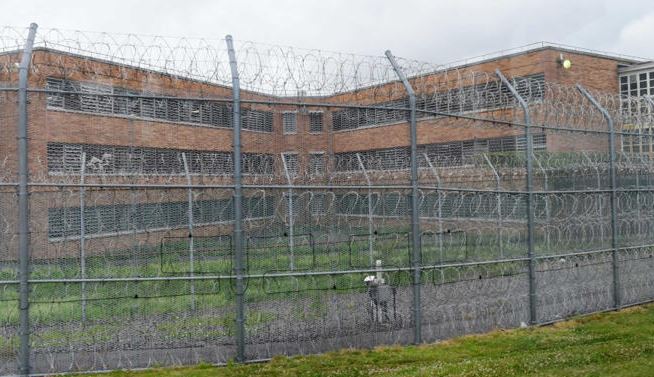 ×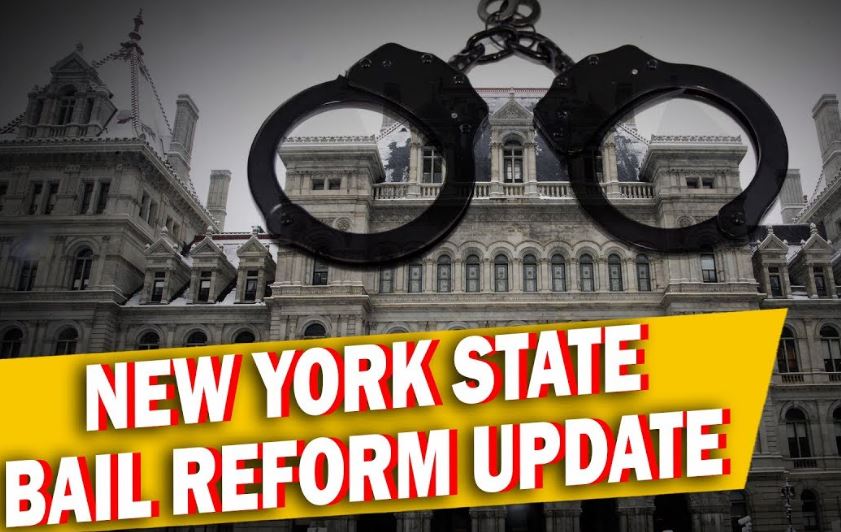 ×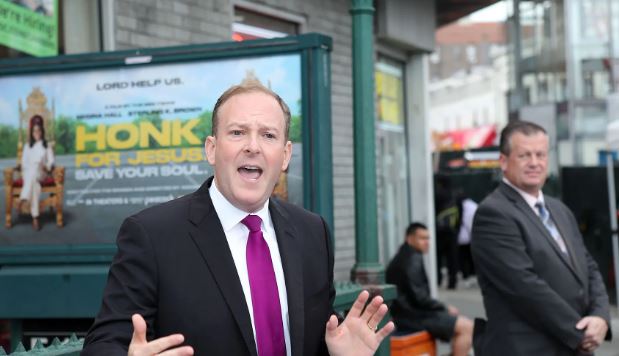 ×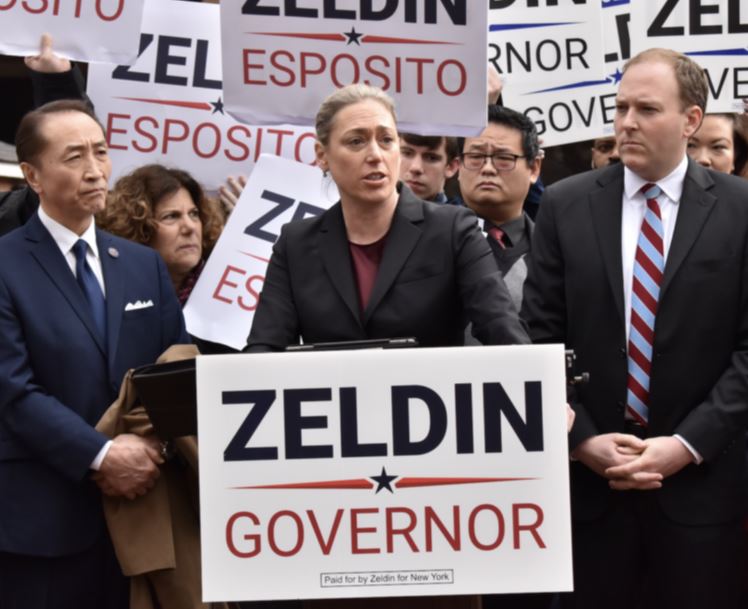 ×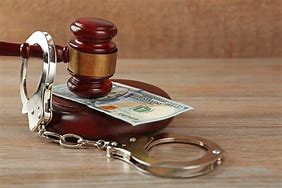 ×
×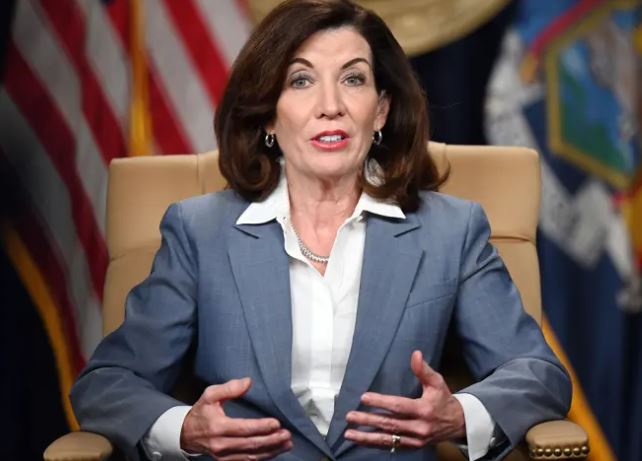 ×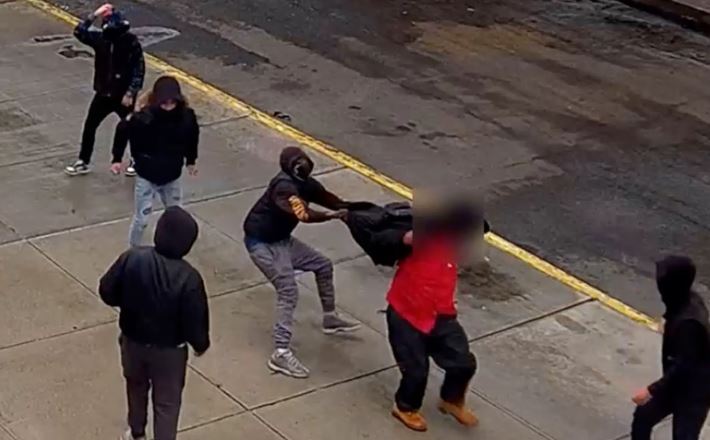 ×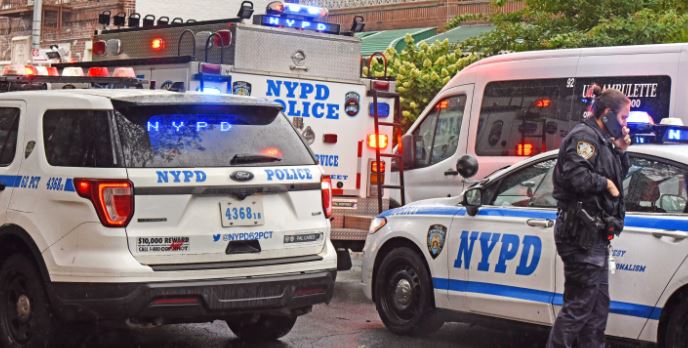 ×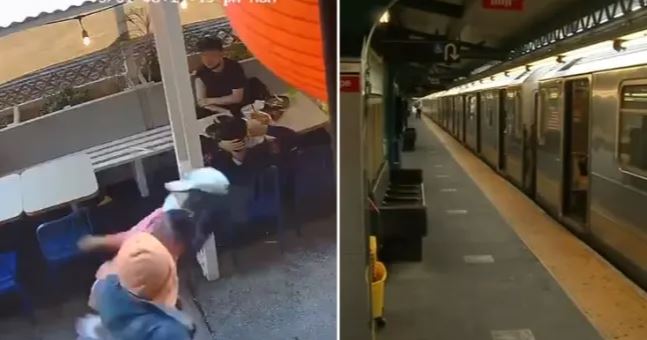 ×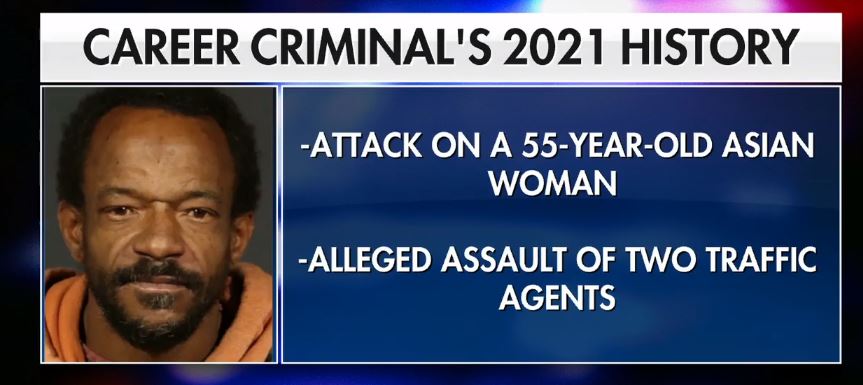 ×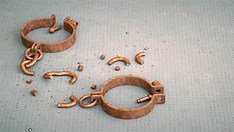 ×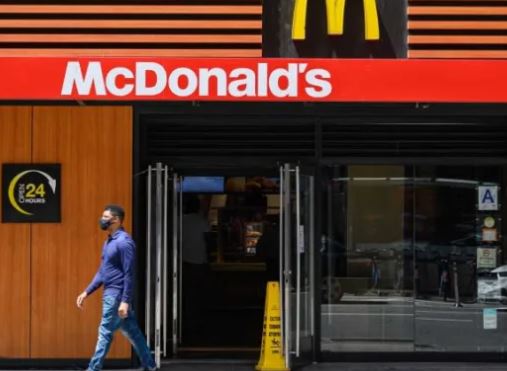 ×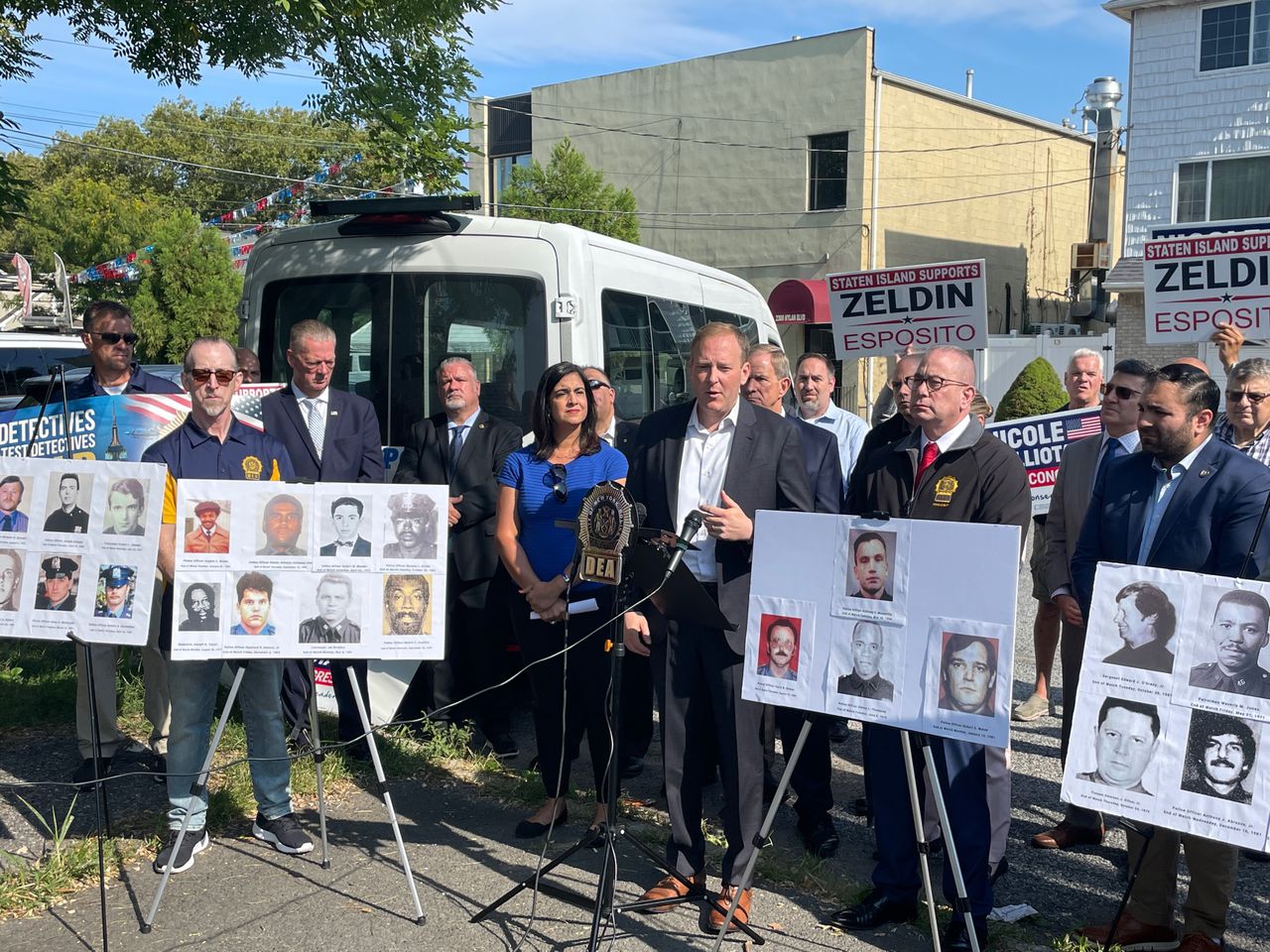 ×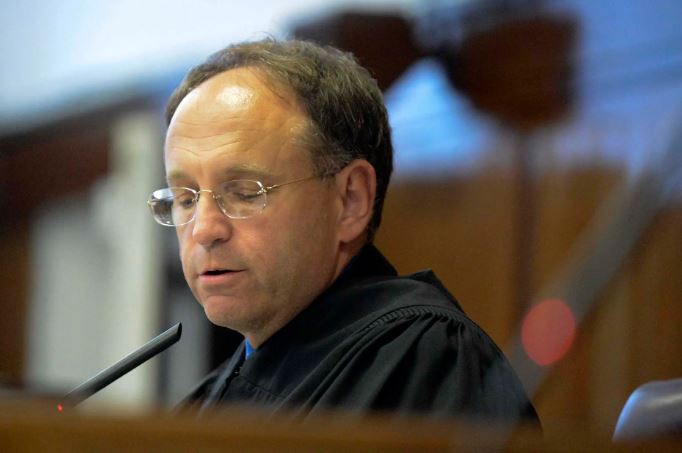 ×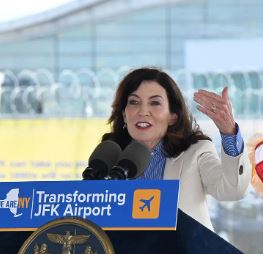 ×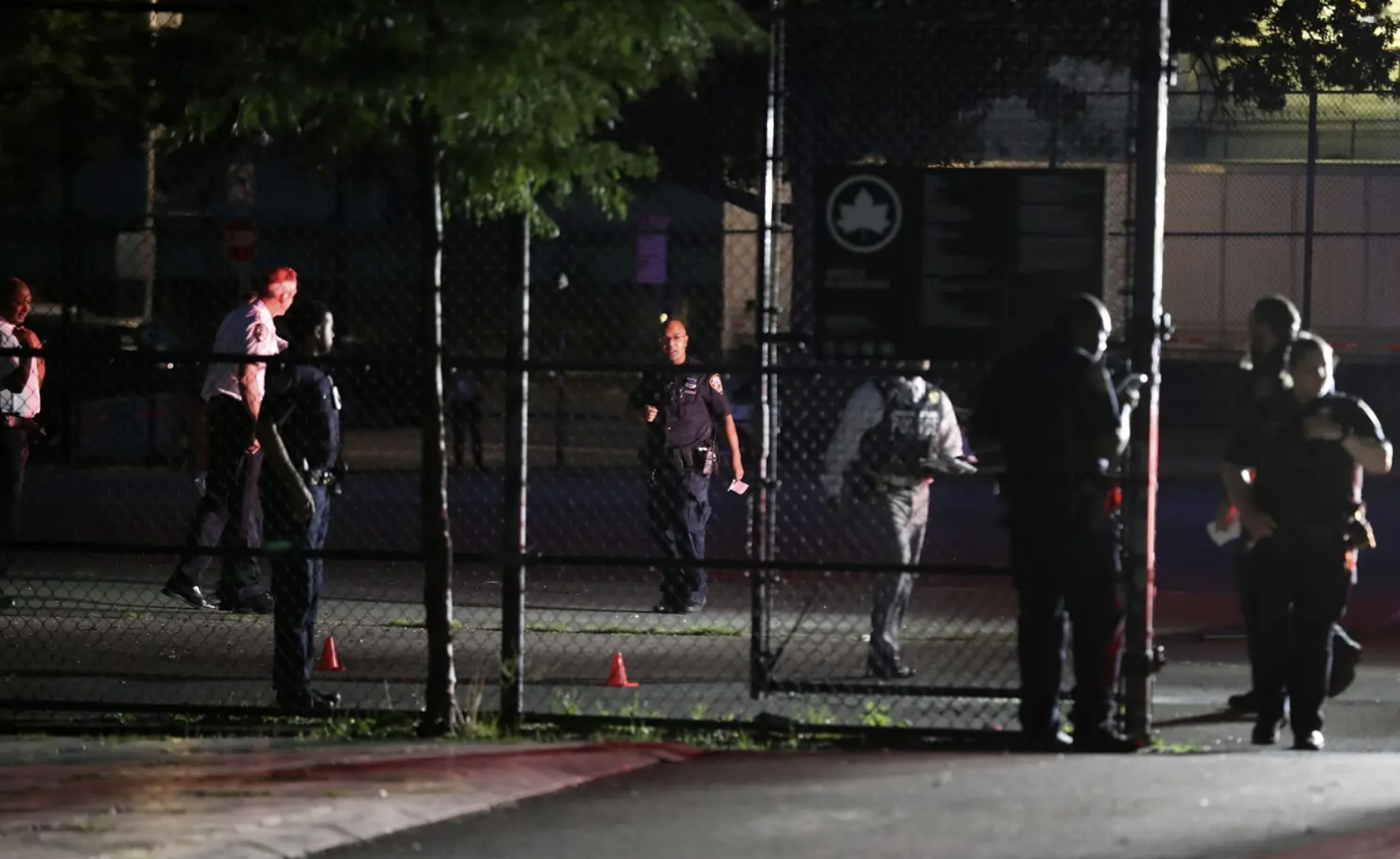 ×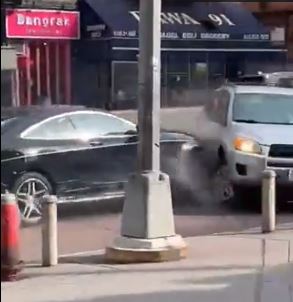 ×

×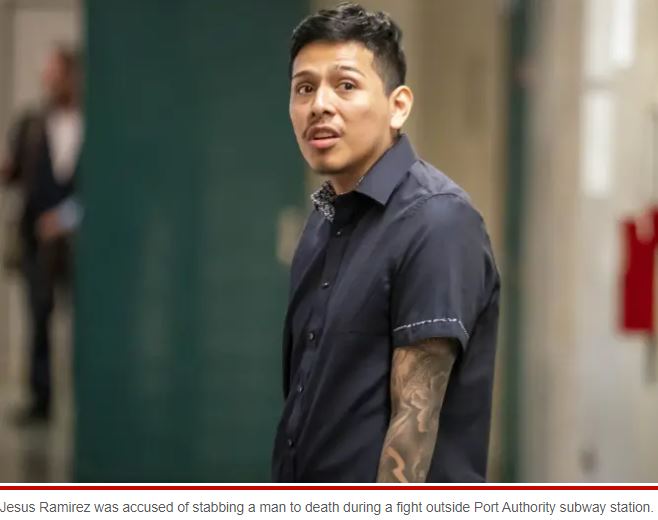 ×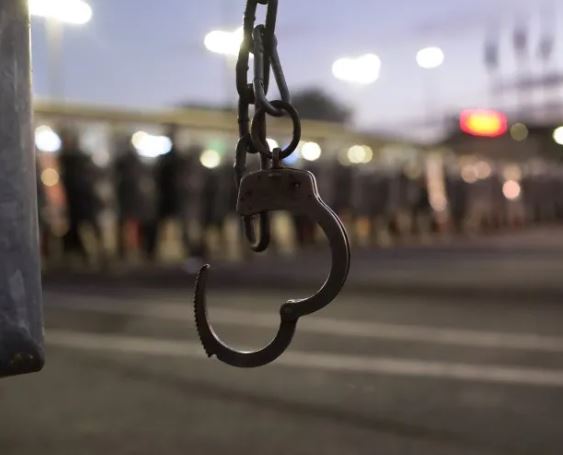 ×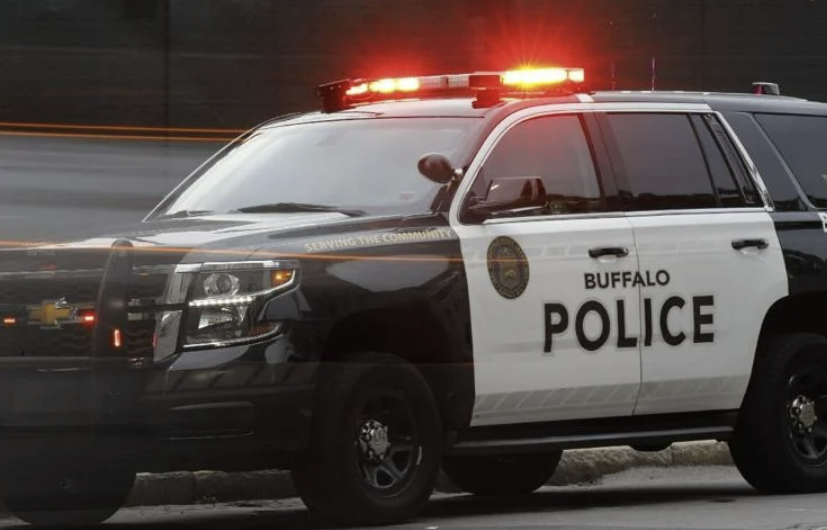 ×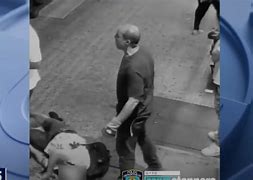 ×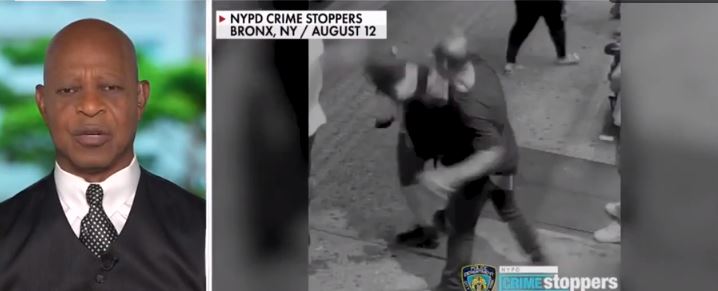 ×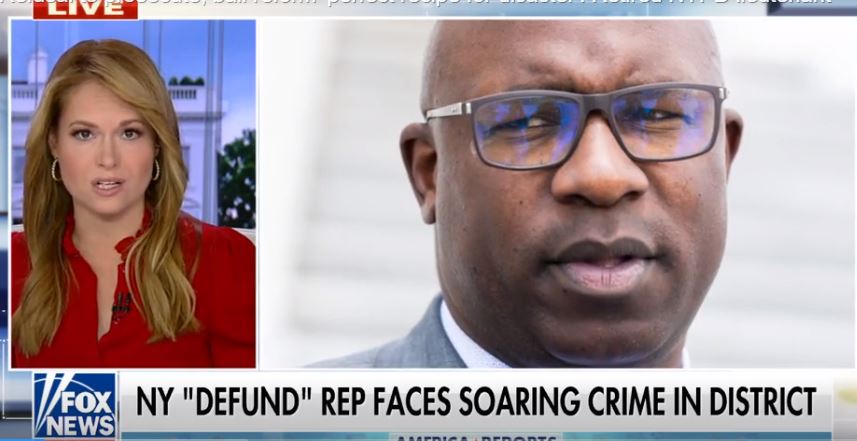 ×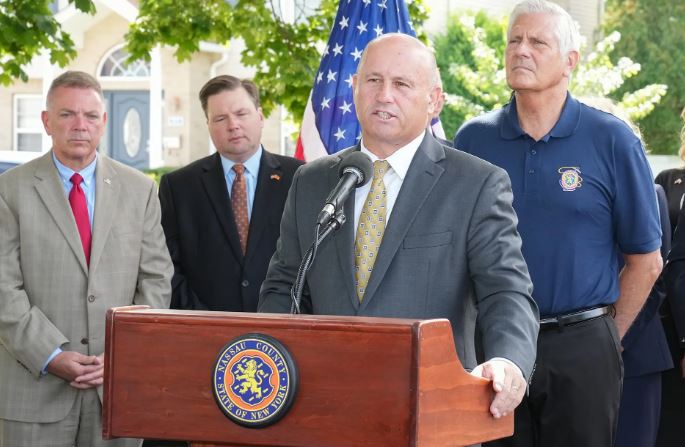 ×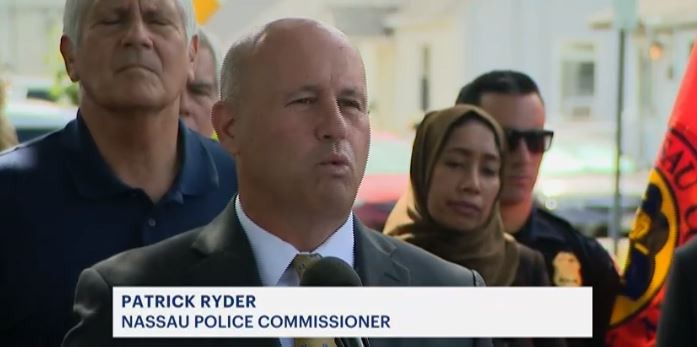 ×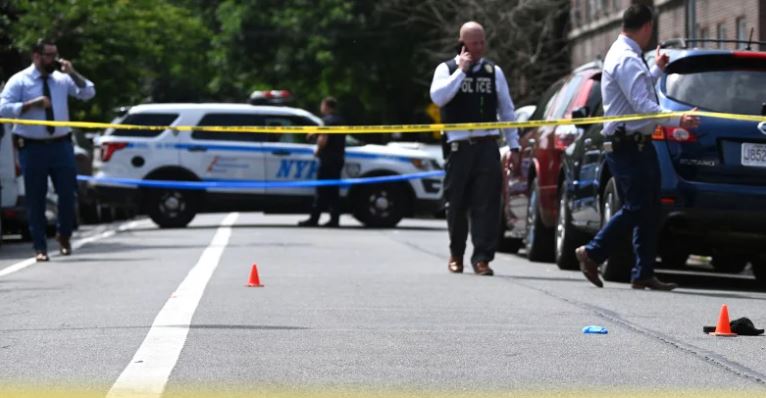 ×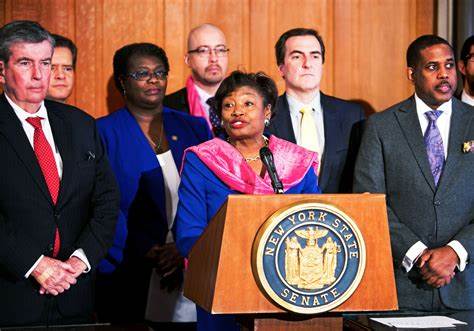 ×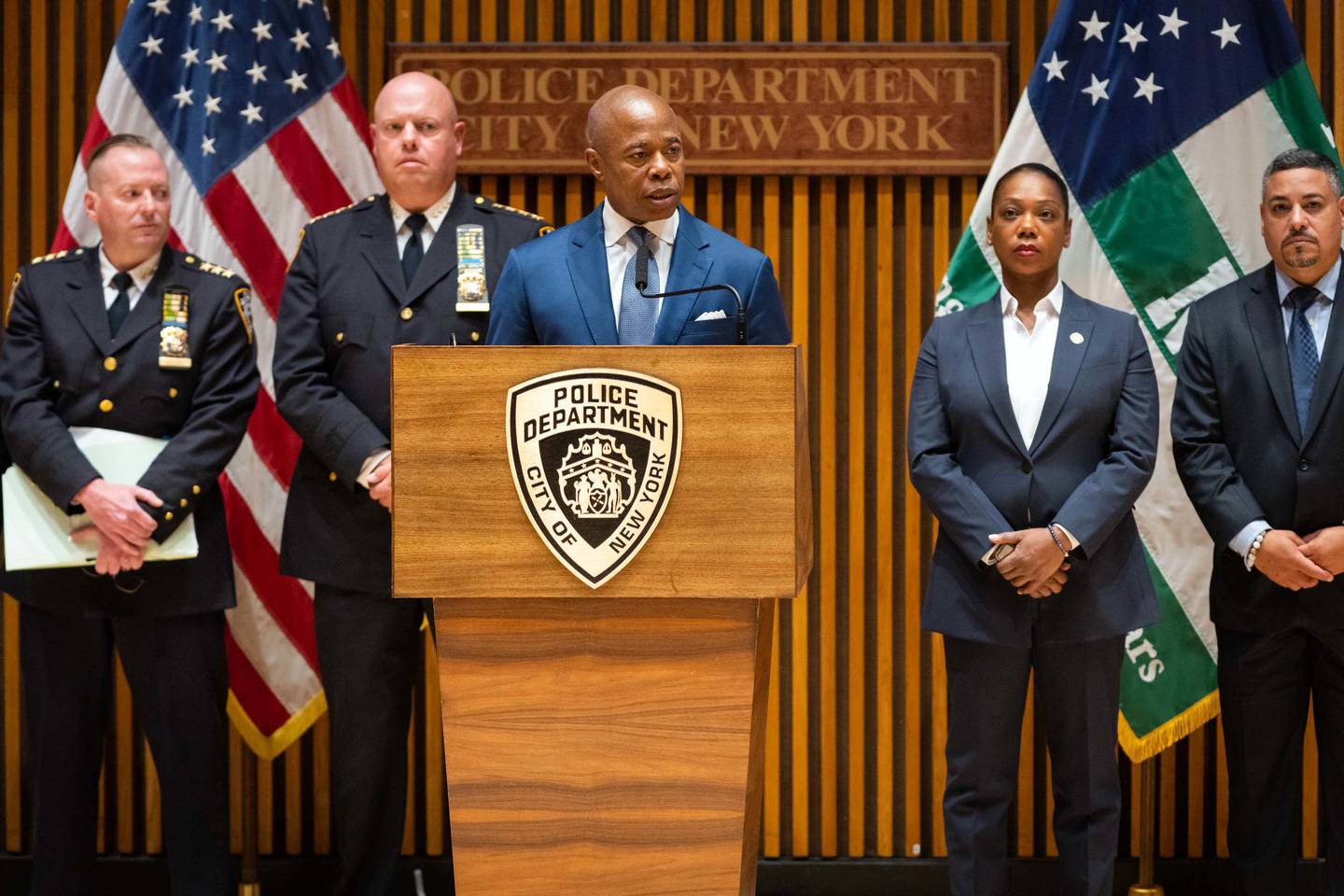 ×
×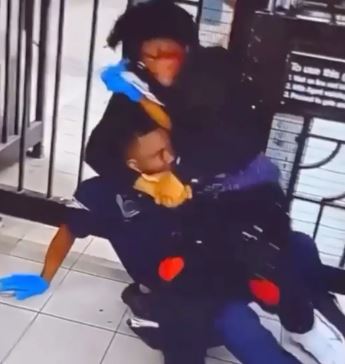 ×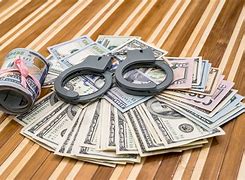 ×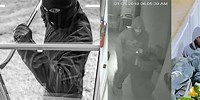 ×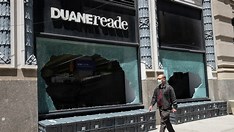 ×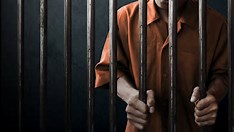 ×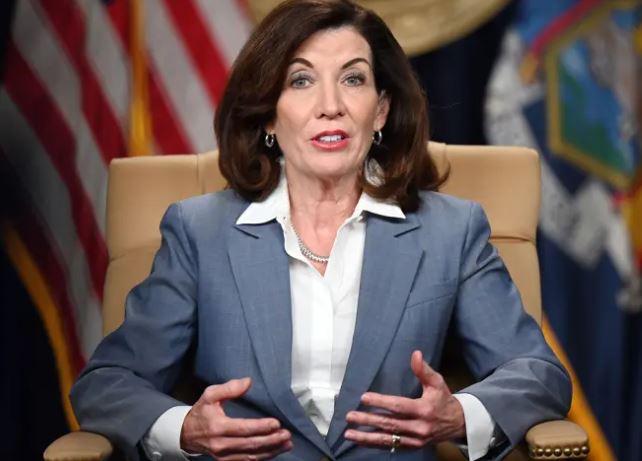 ×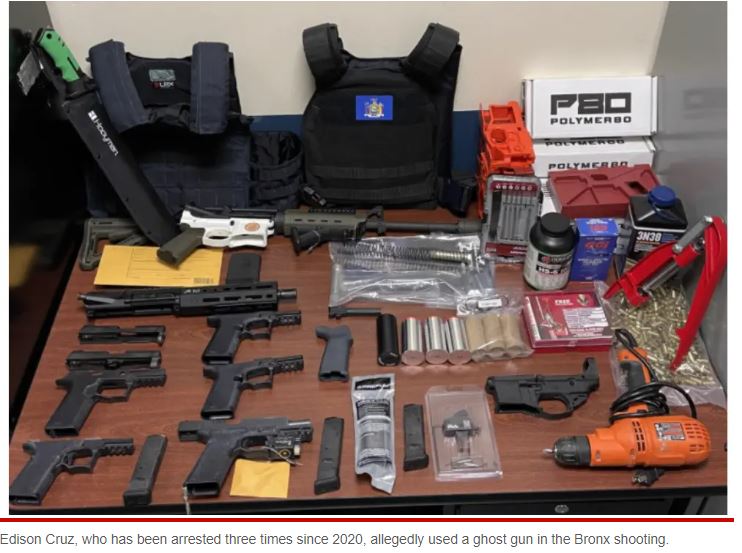 ×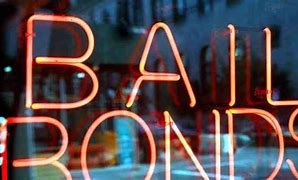 ×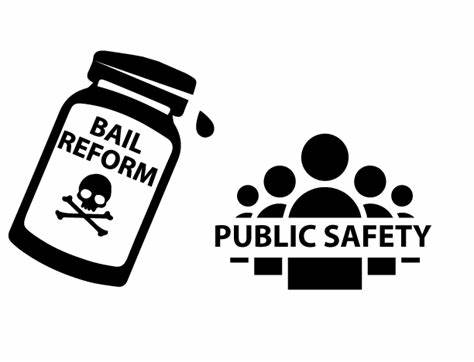 ×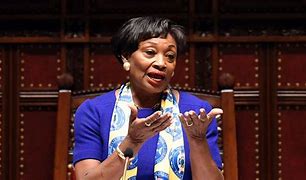 ×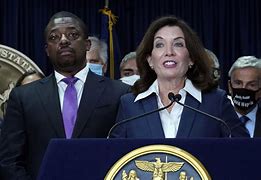 ×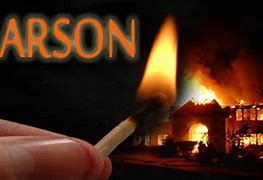 ×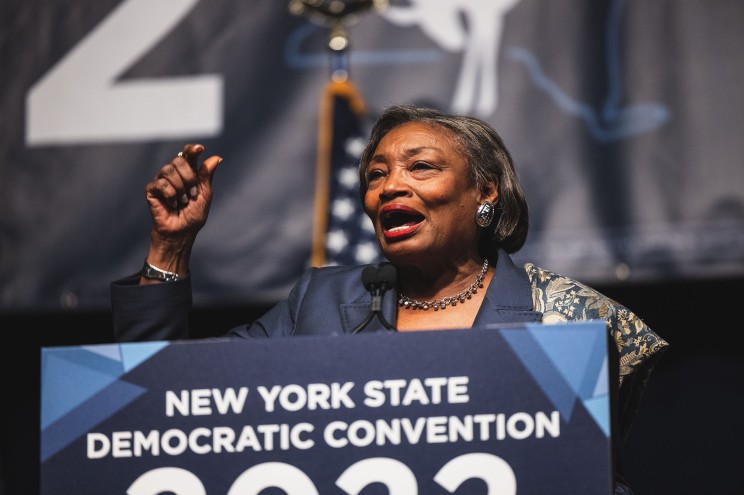 ×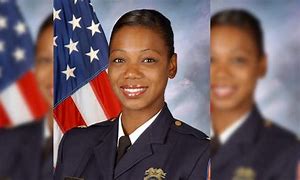 ×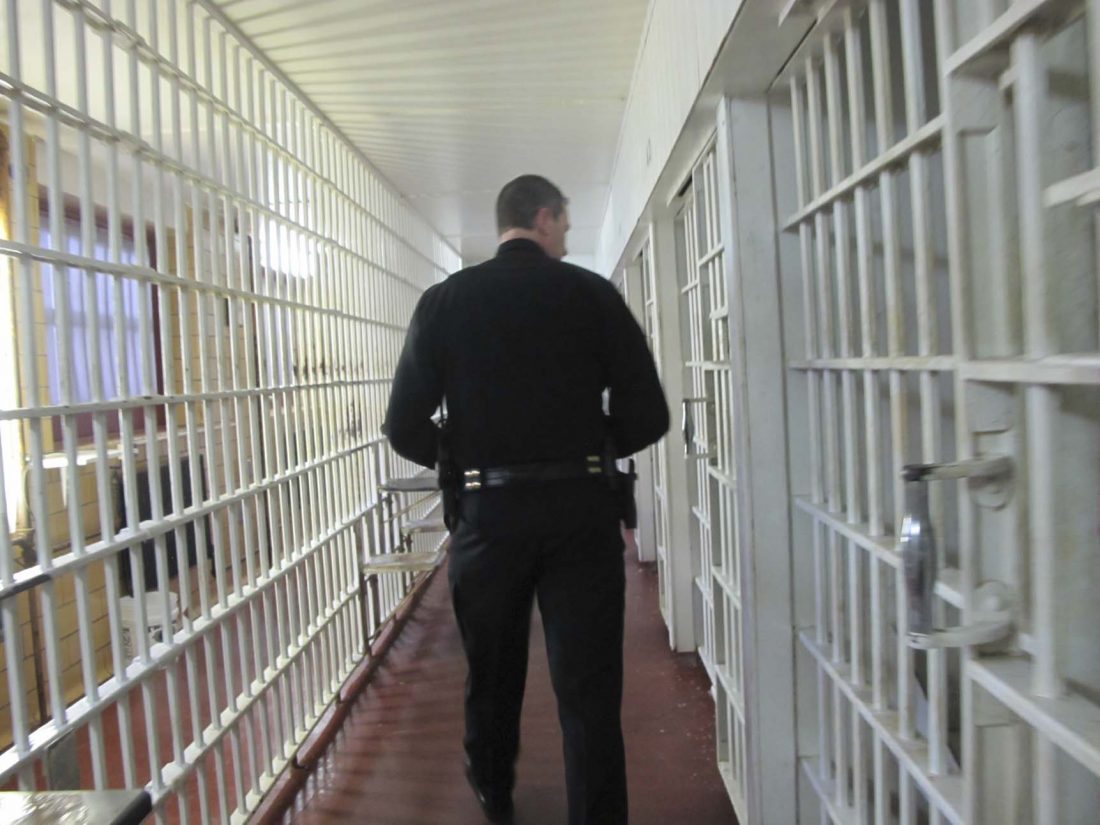 ×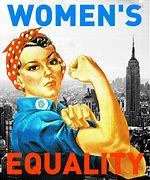 ×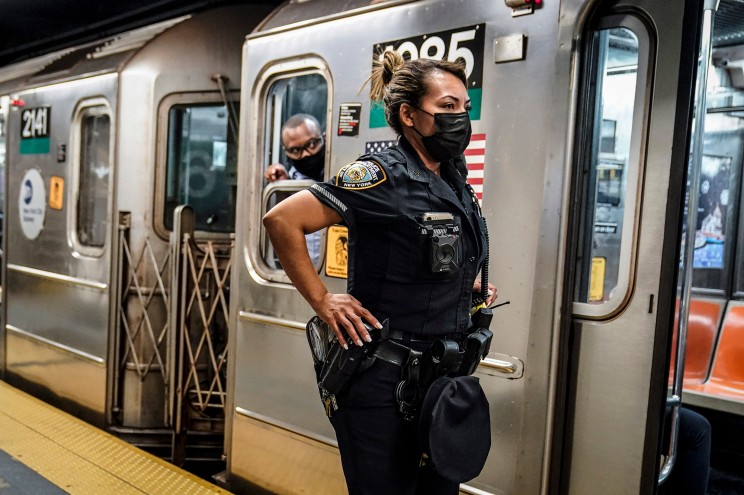 ×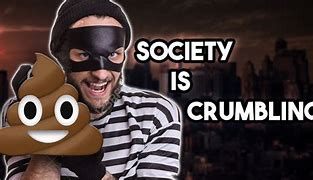 ×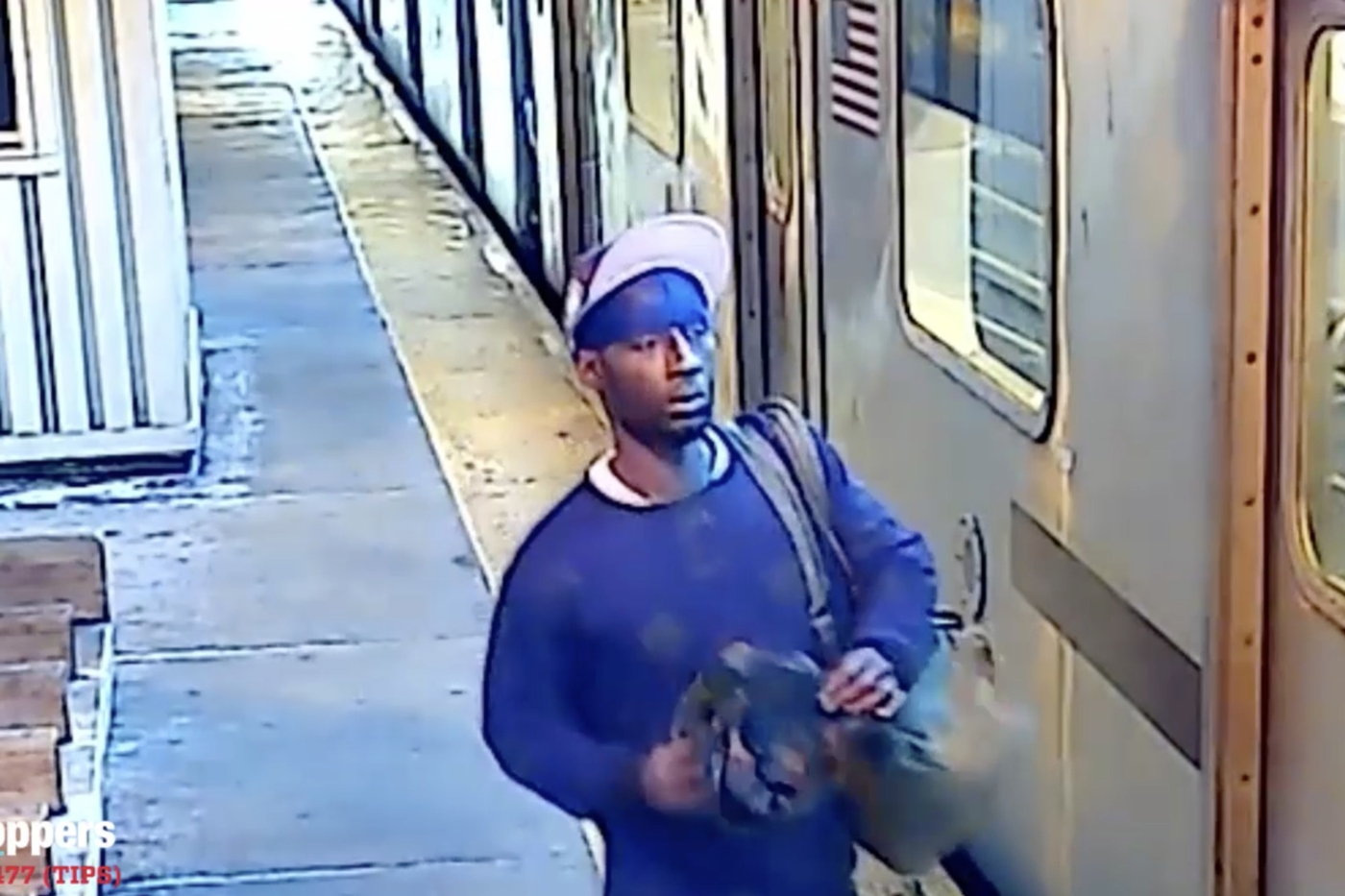 ×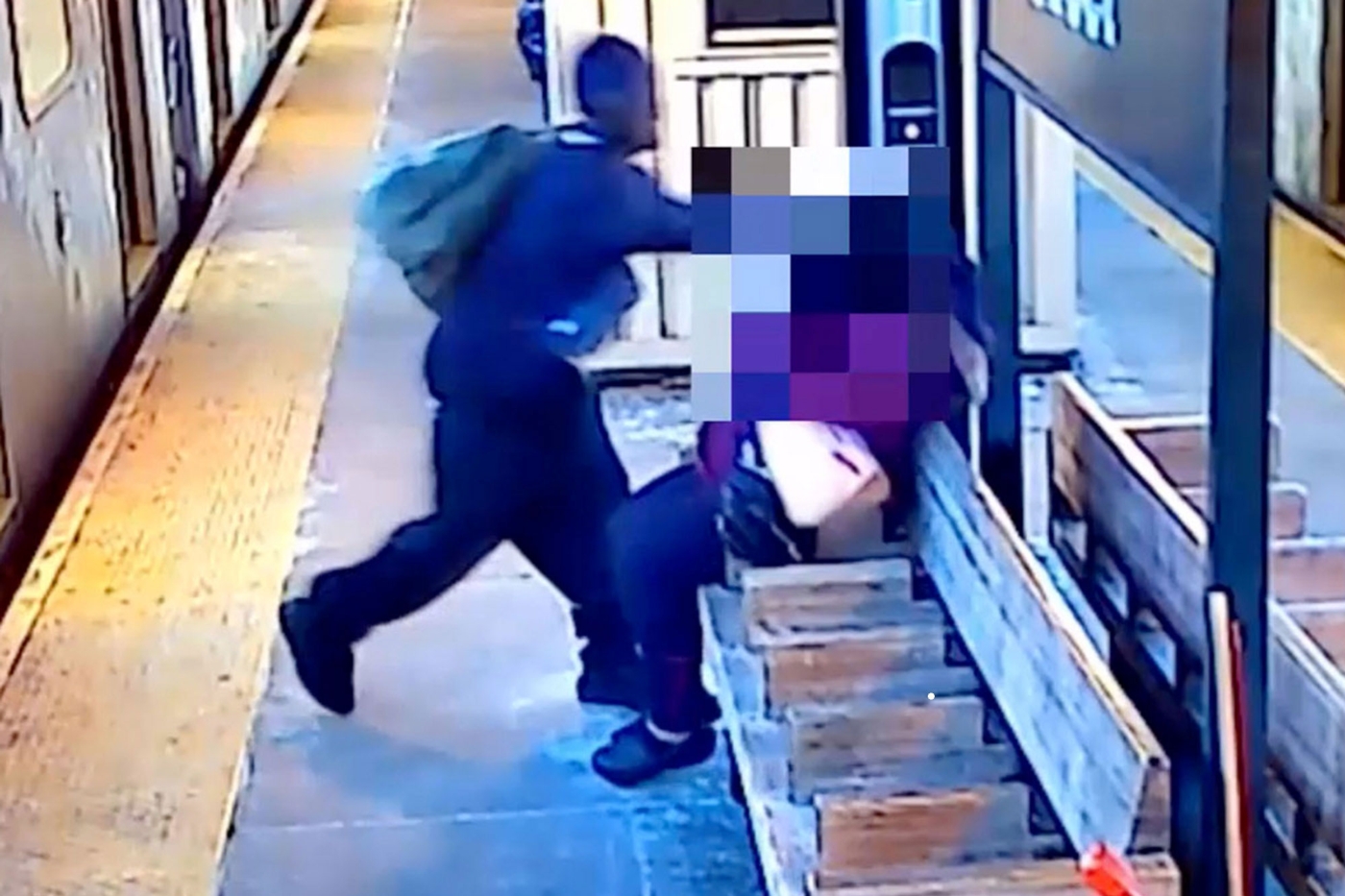 ×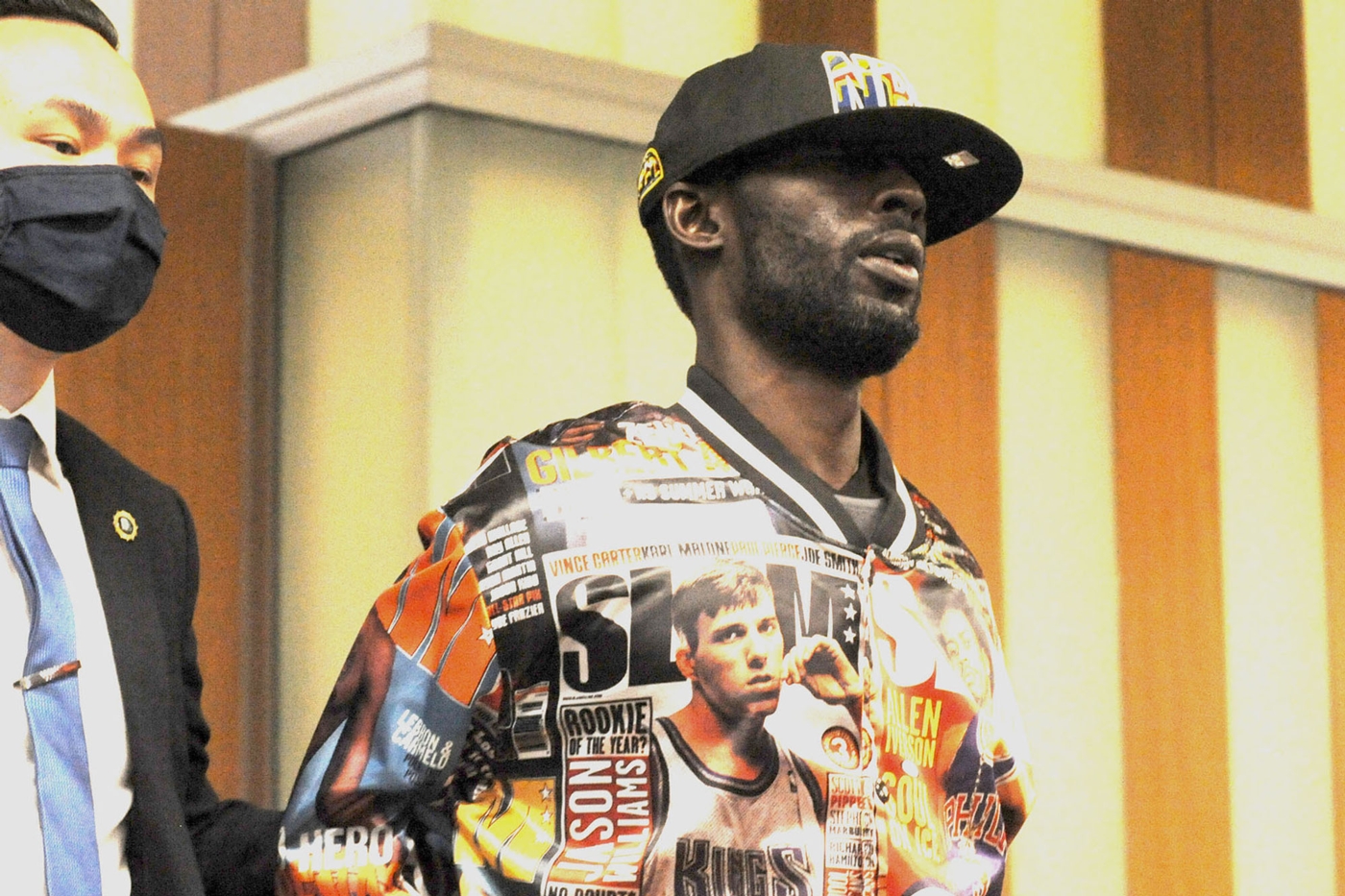 ×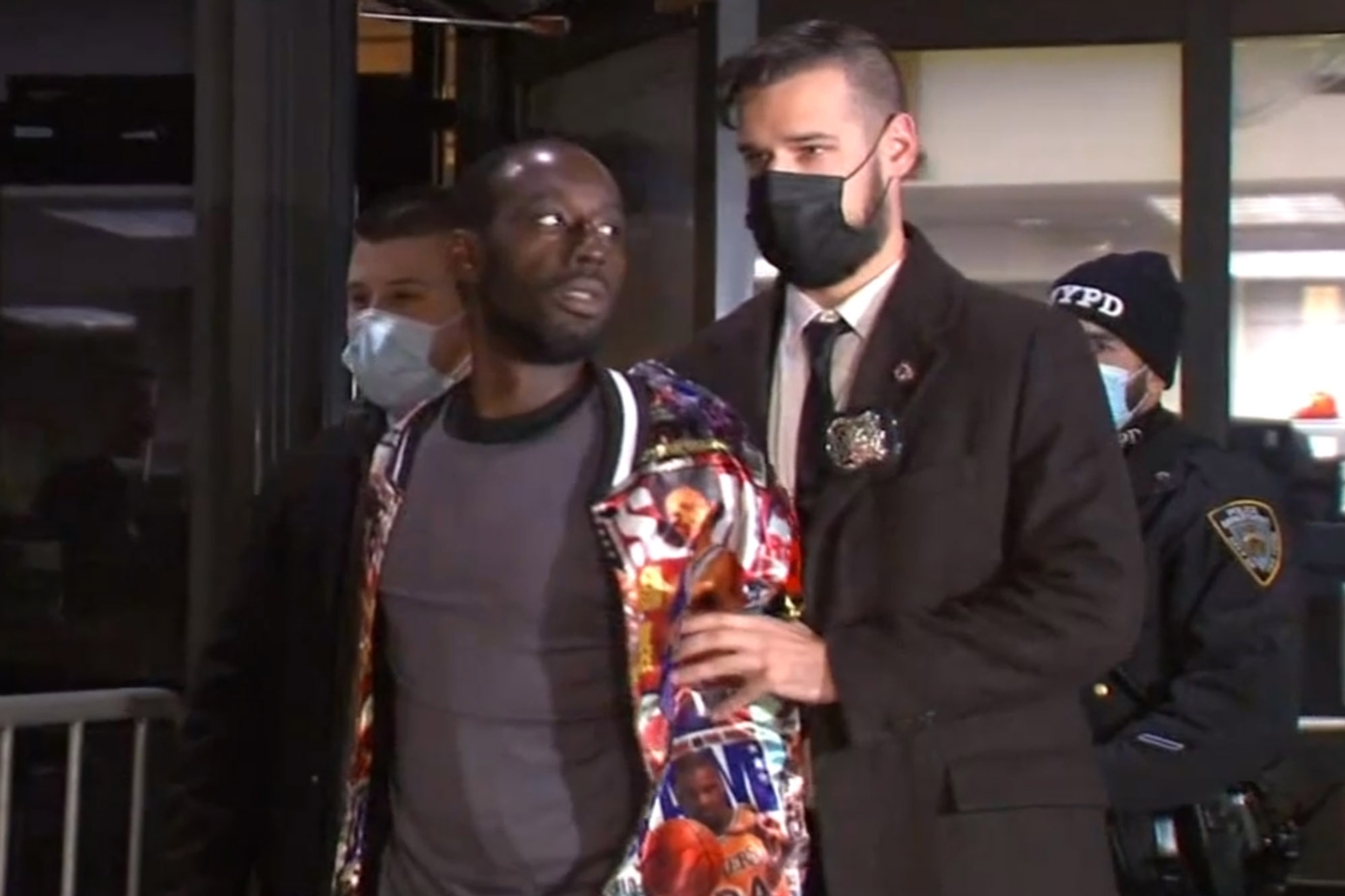 ×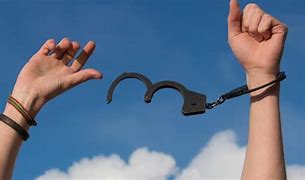 ×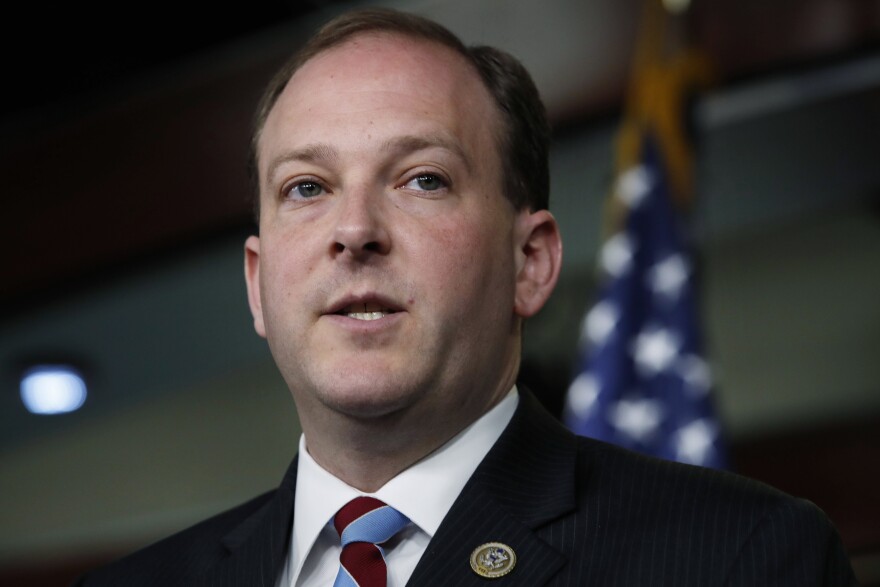 ×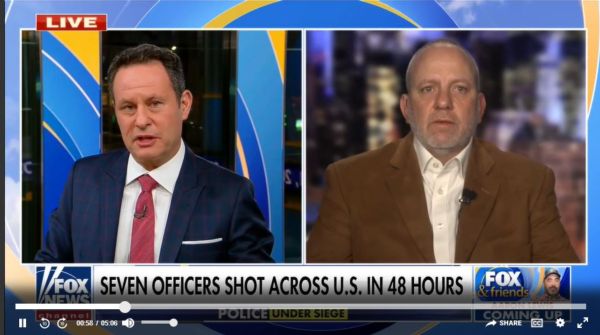 ×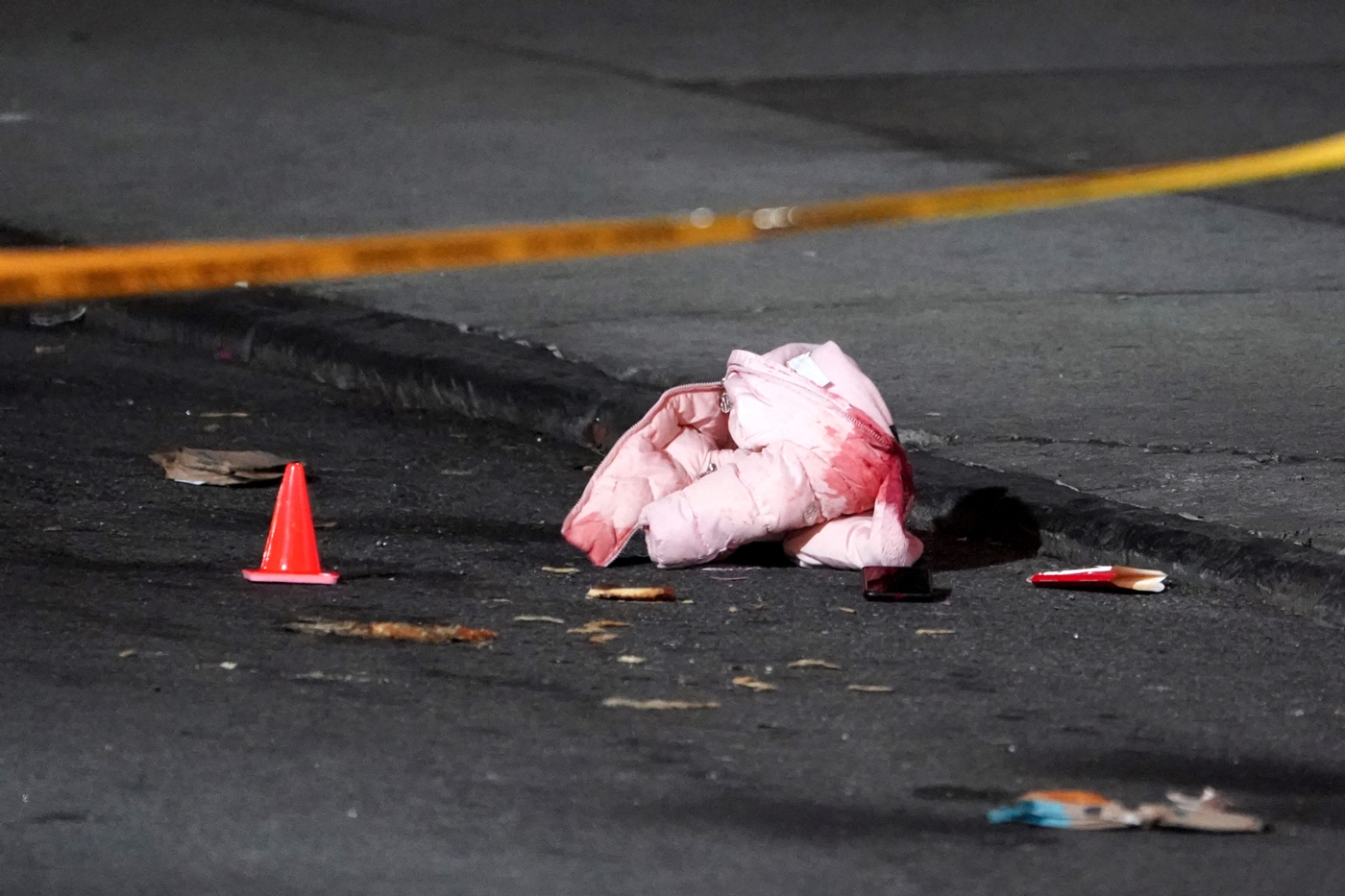 ×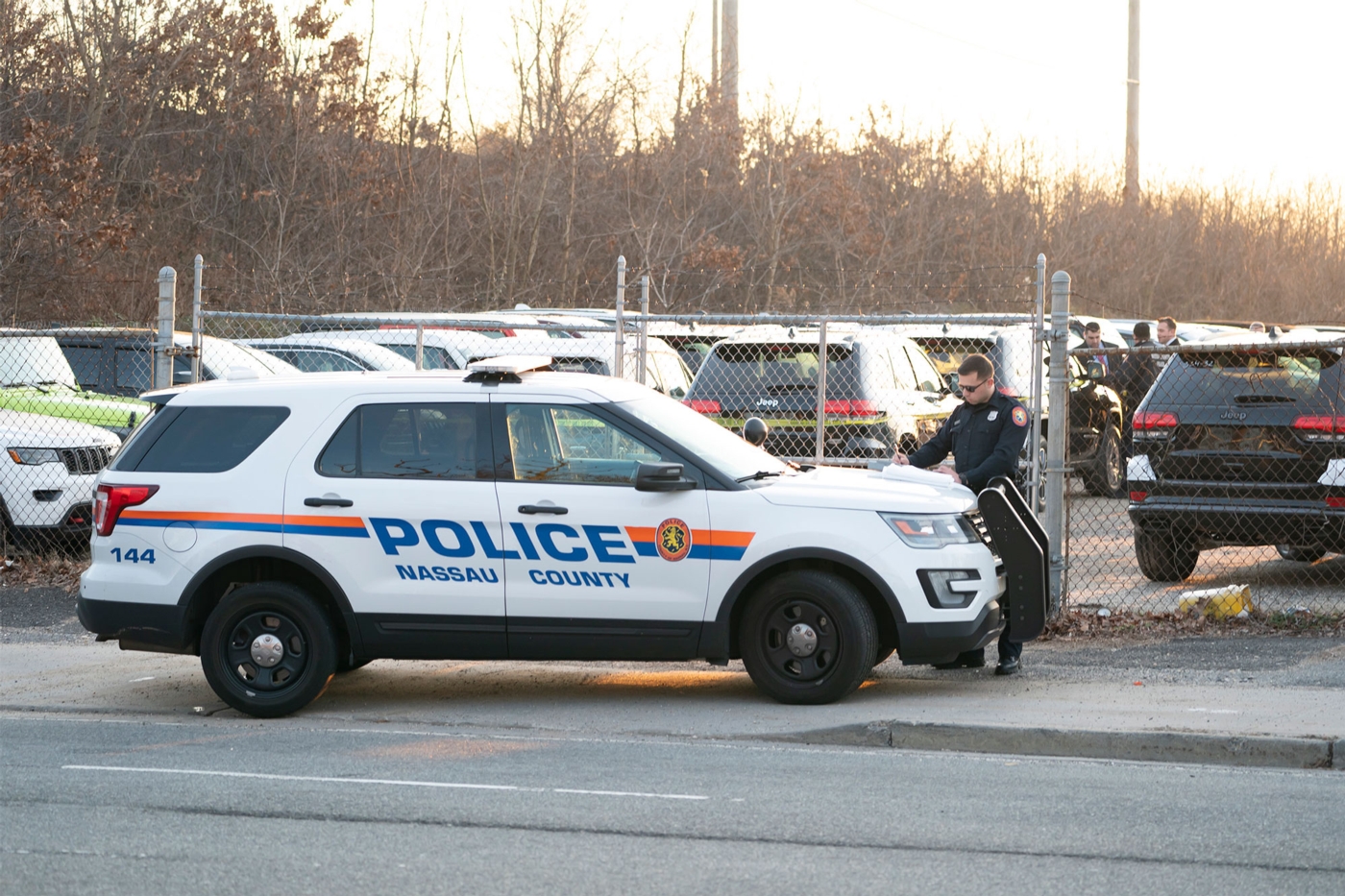 ×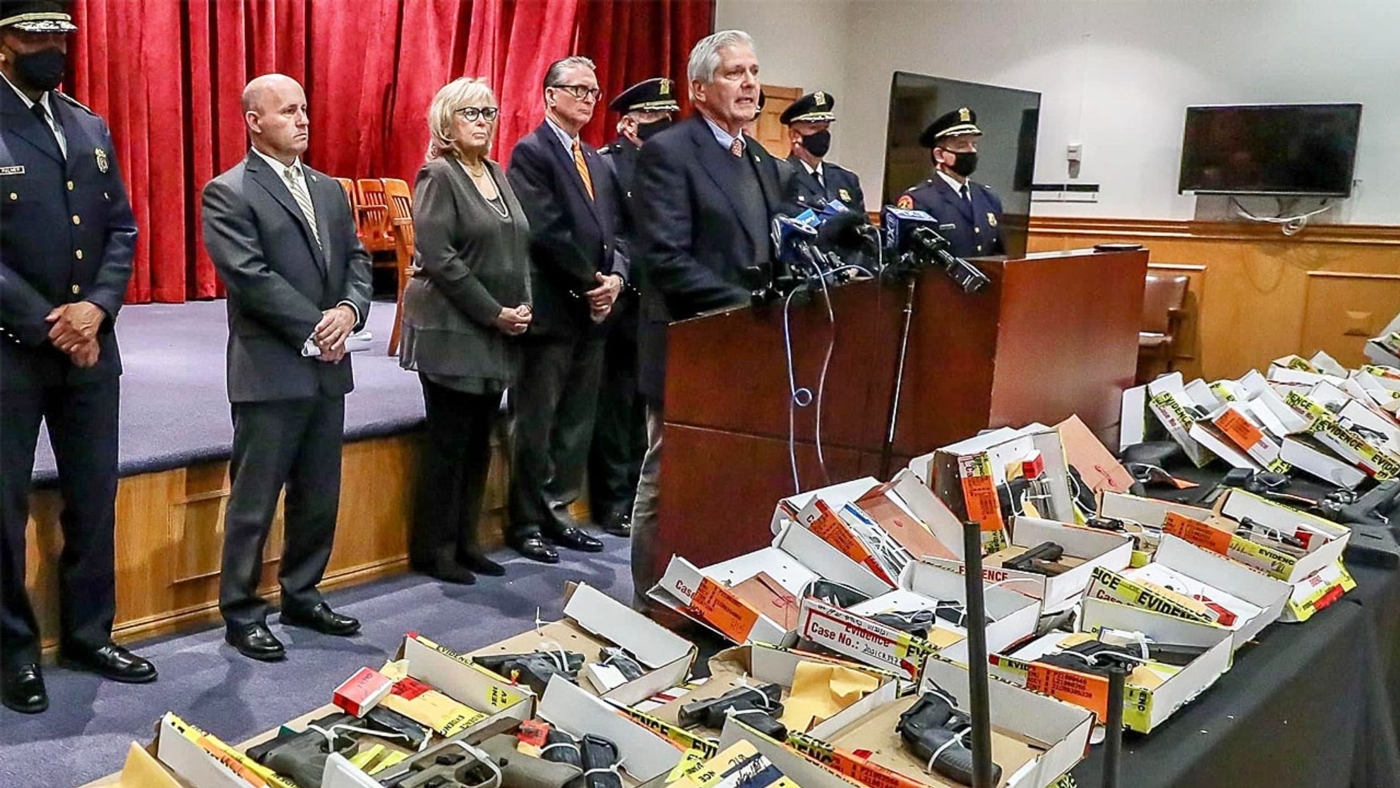 ×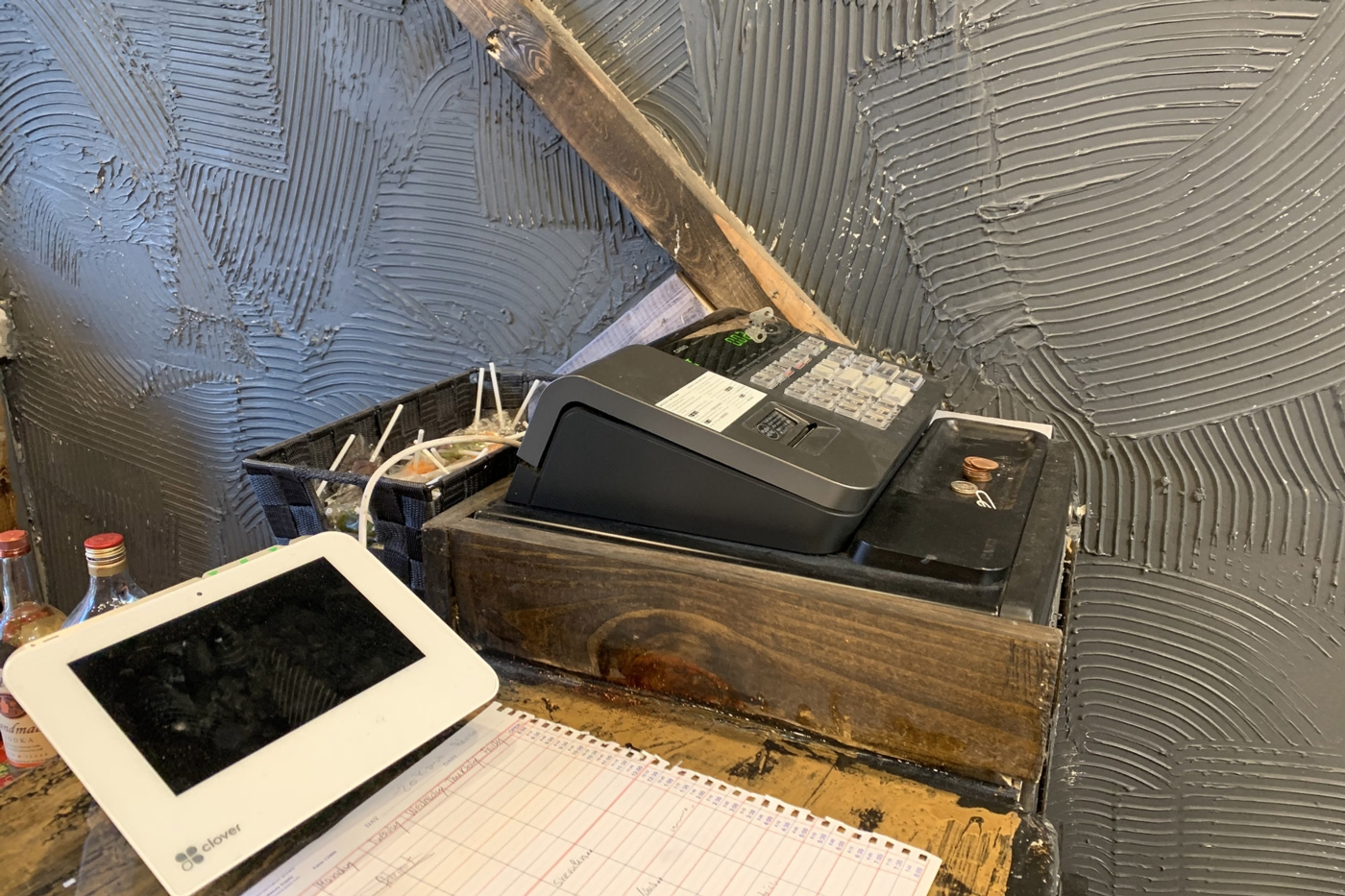 ×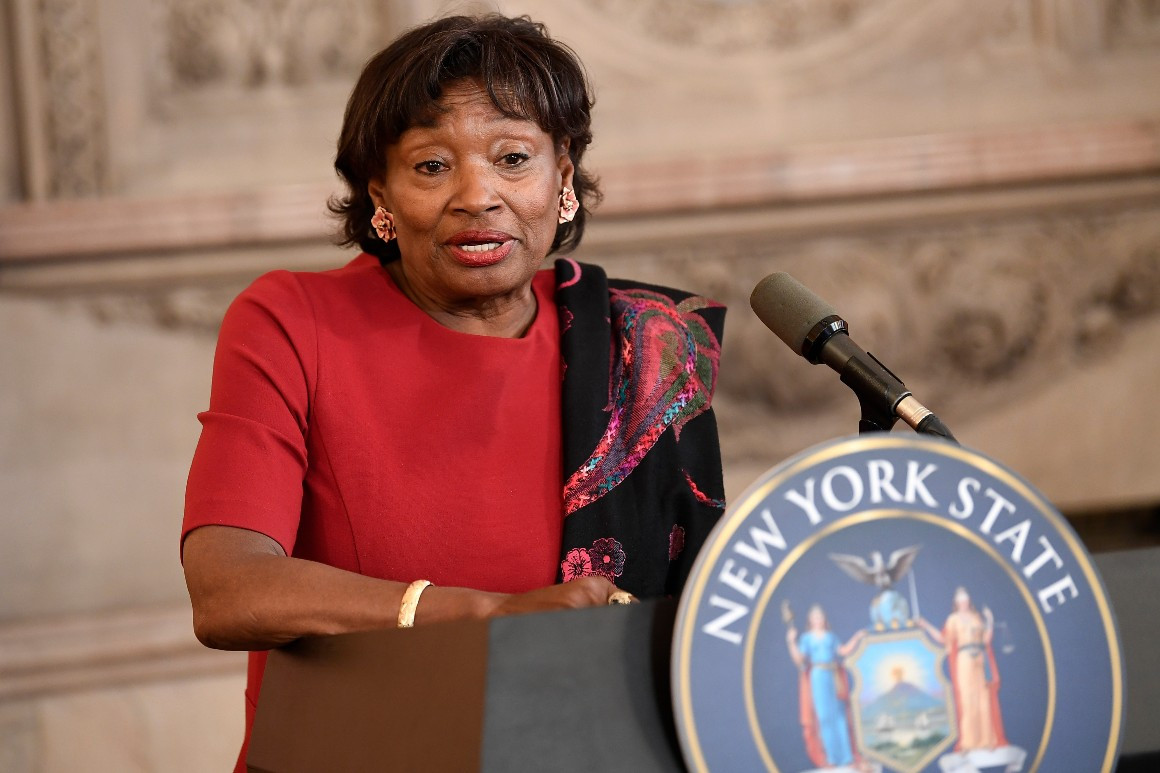 ×
×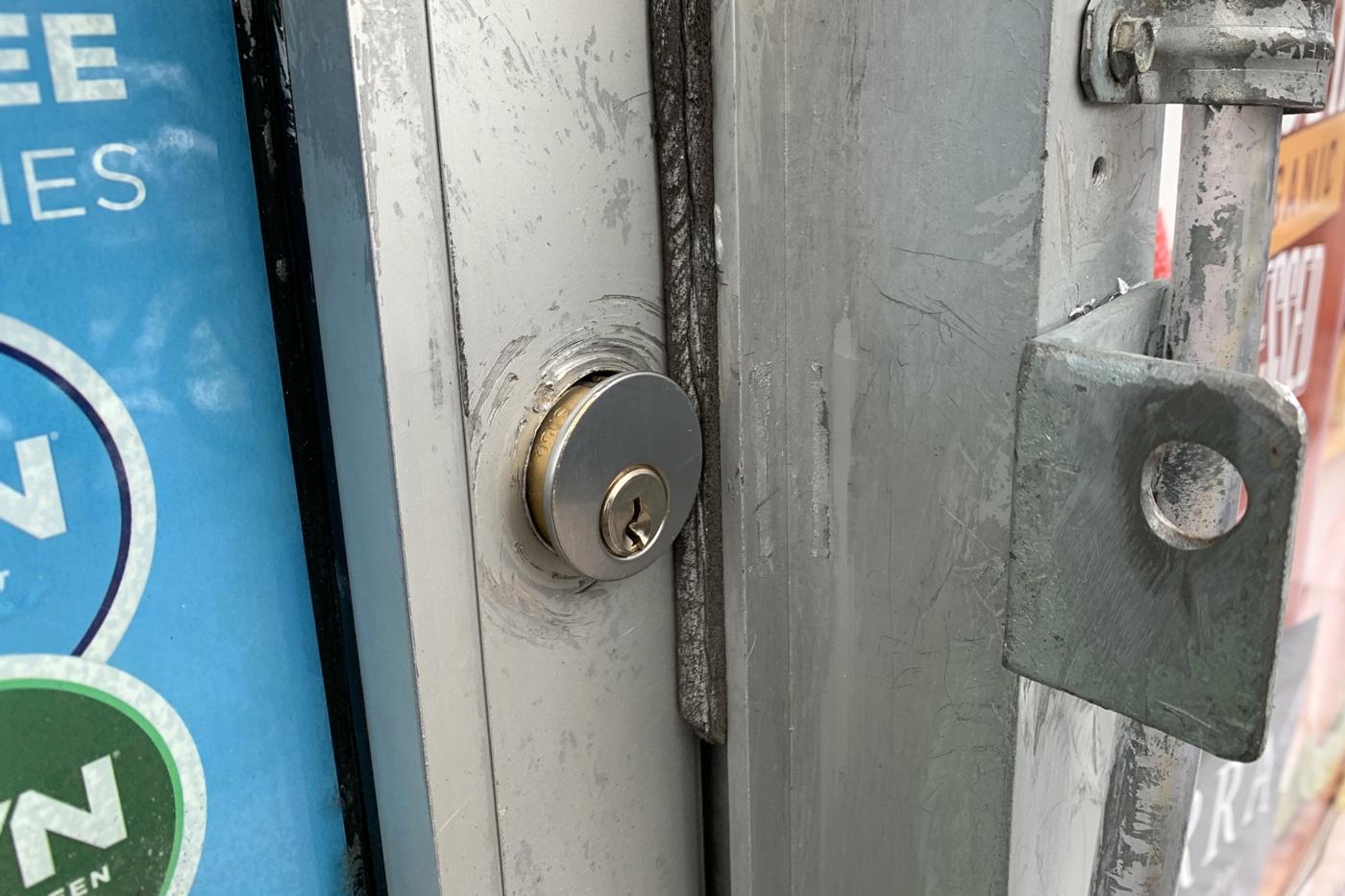 ×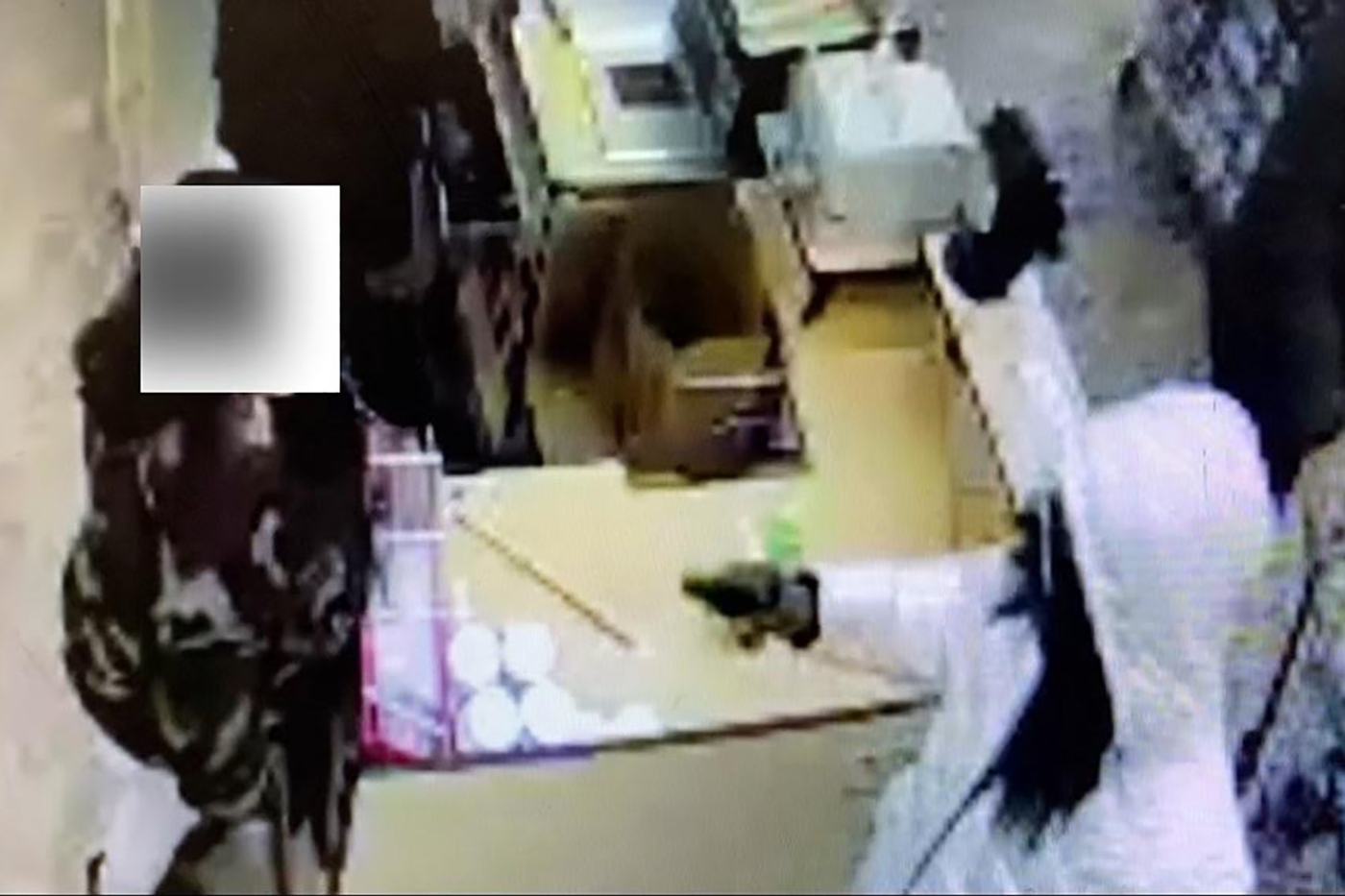 ×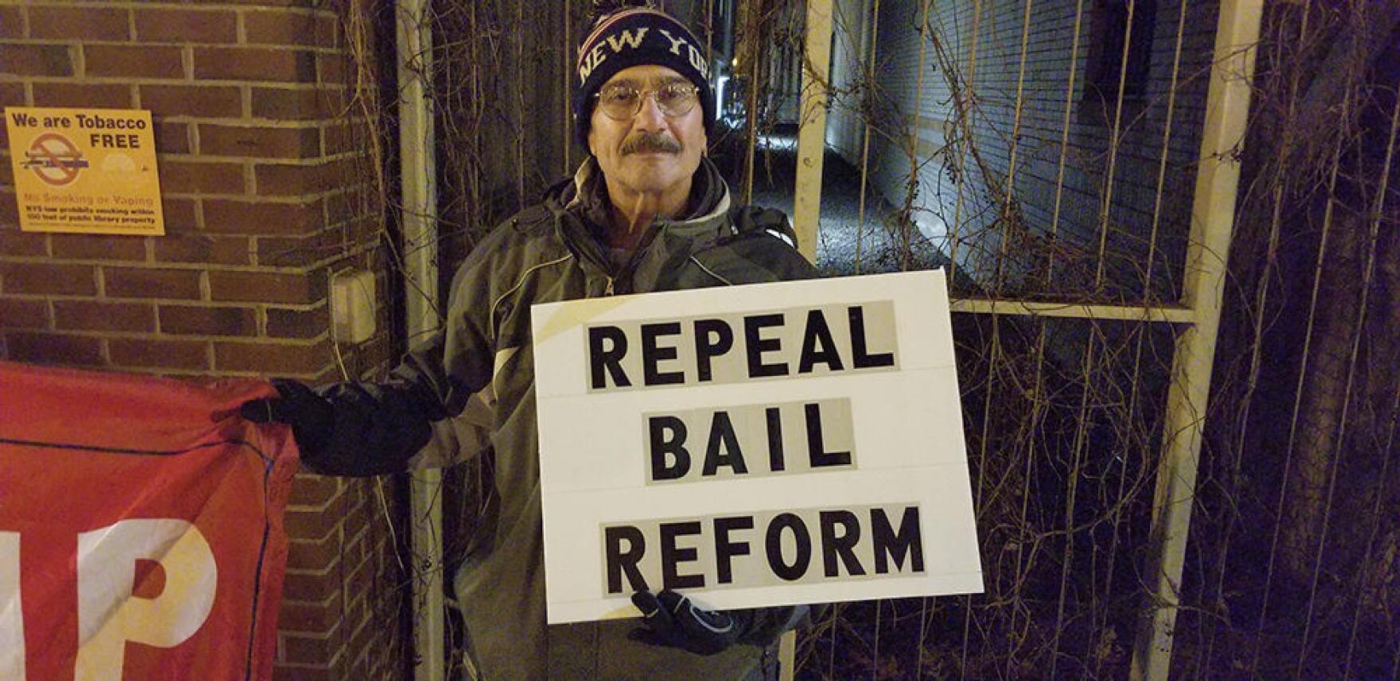 ×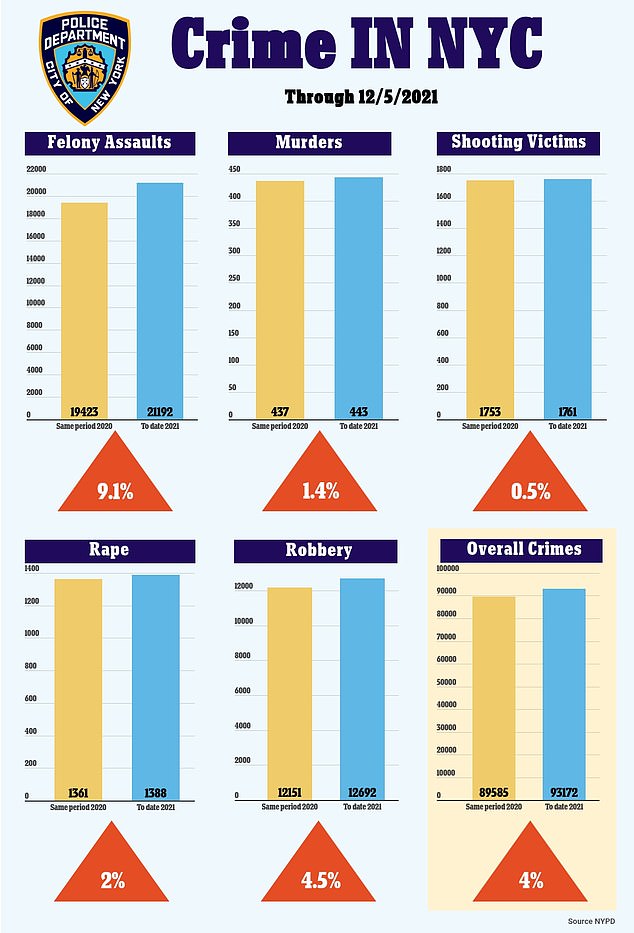 ×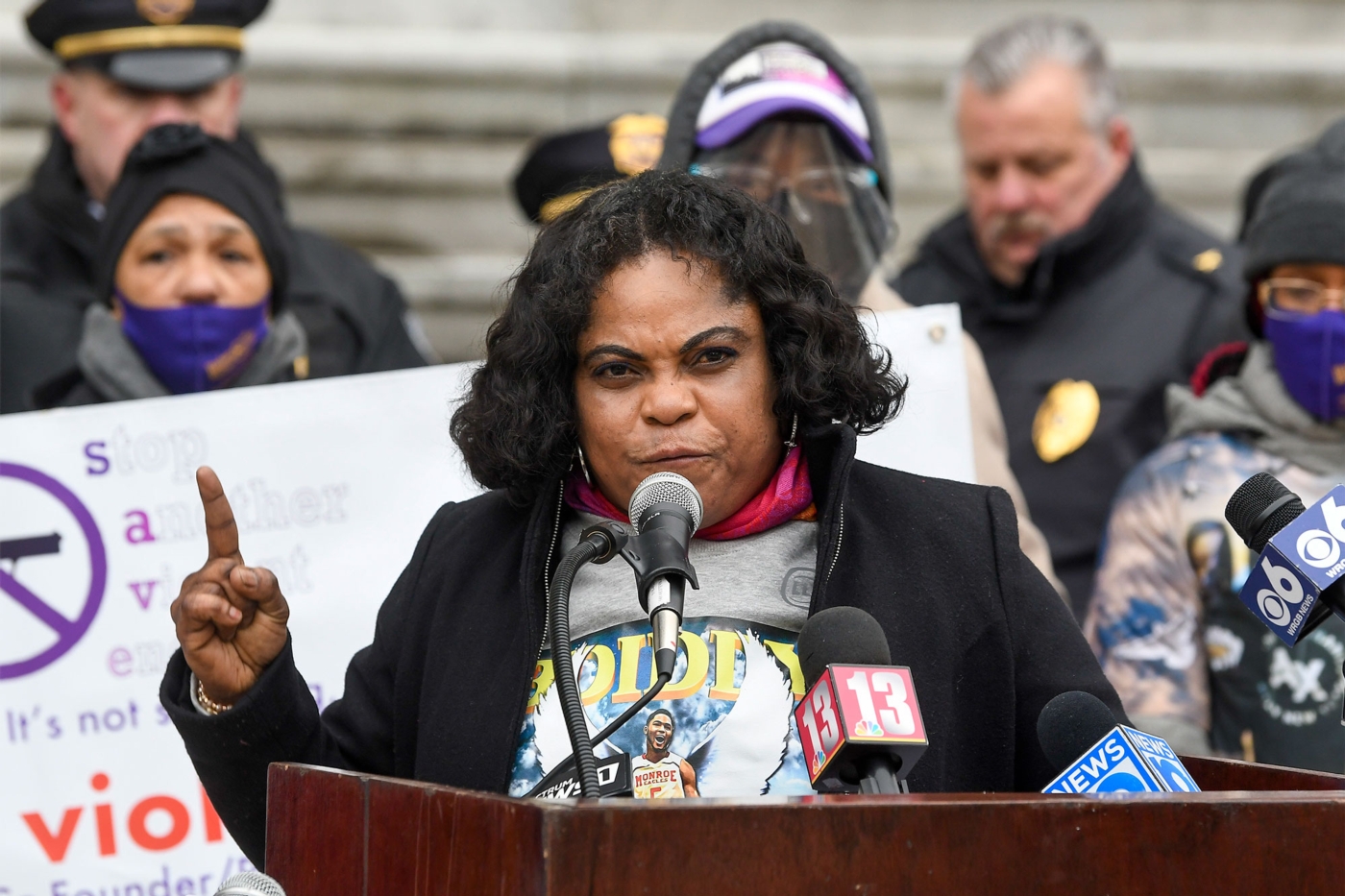 ×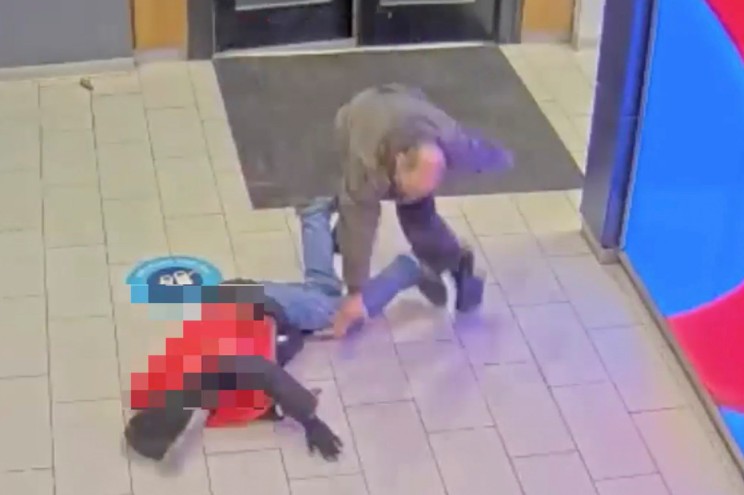 ×
×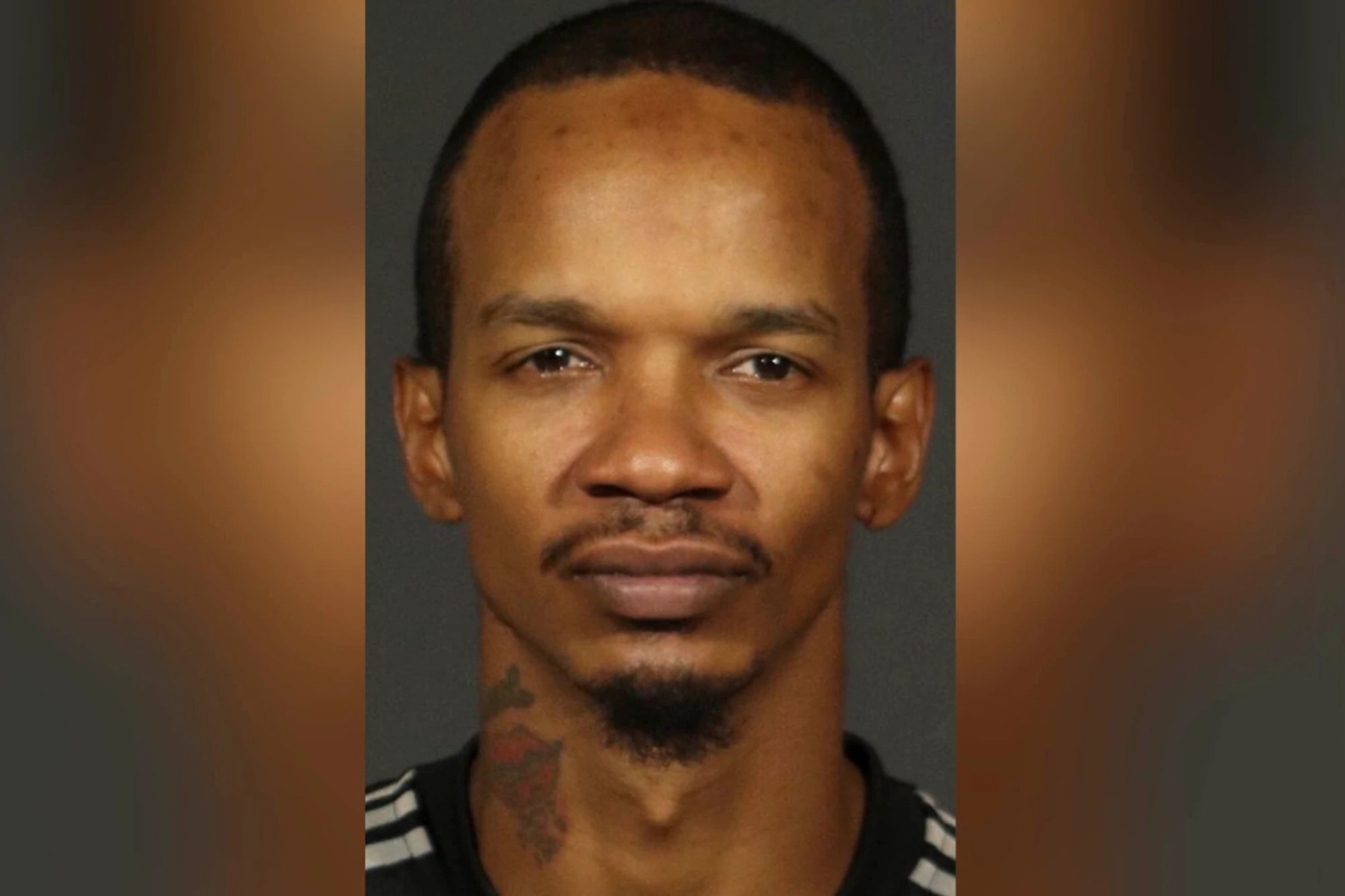 ×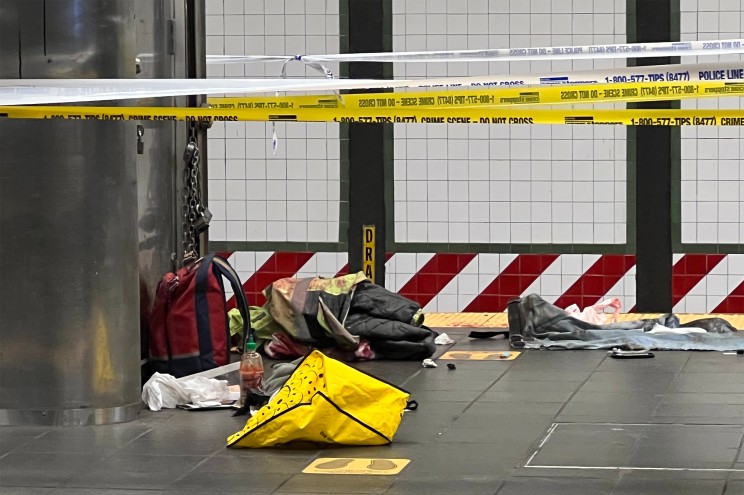 ×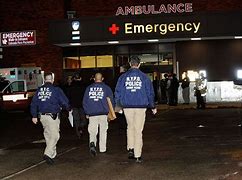 ×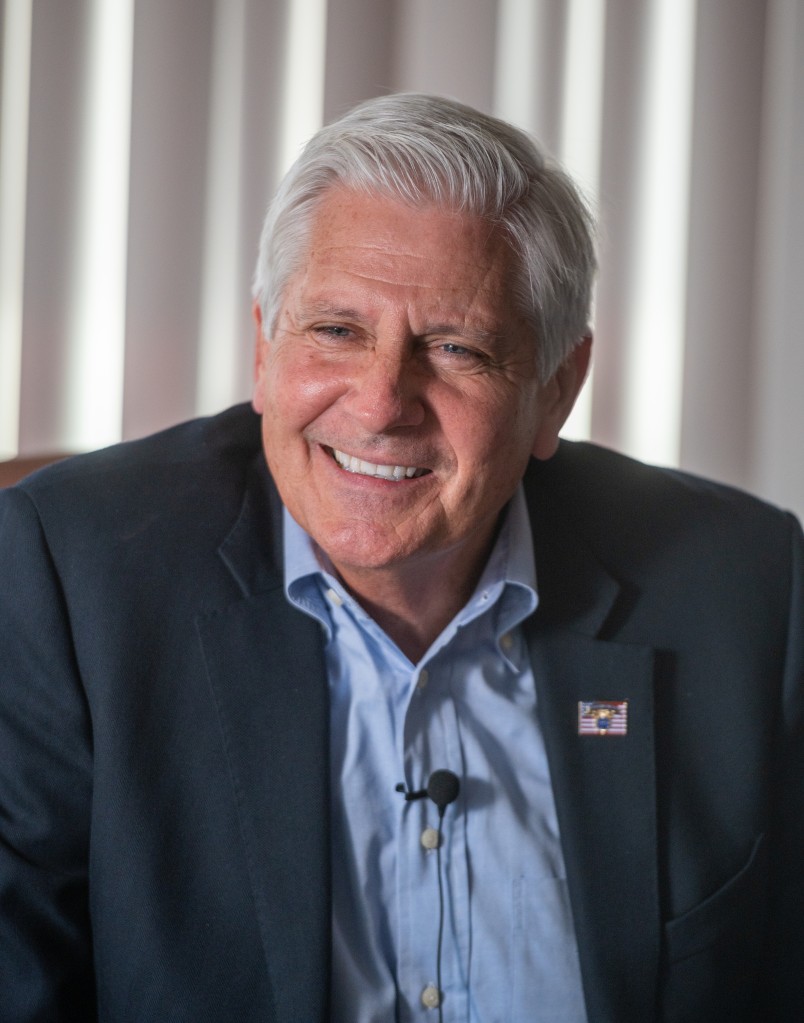 ×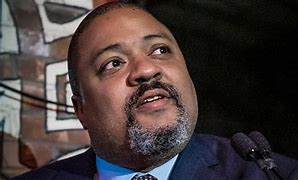 ×