Pro-Police School Board Candidates
Pro-Police School Board Candidates
Help keep police in schools and keep anti-police bias out by voting for the below Smithtown candidates on May 18, 2021.
Smithtown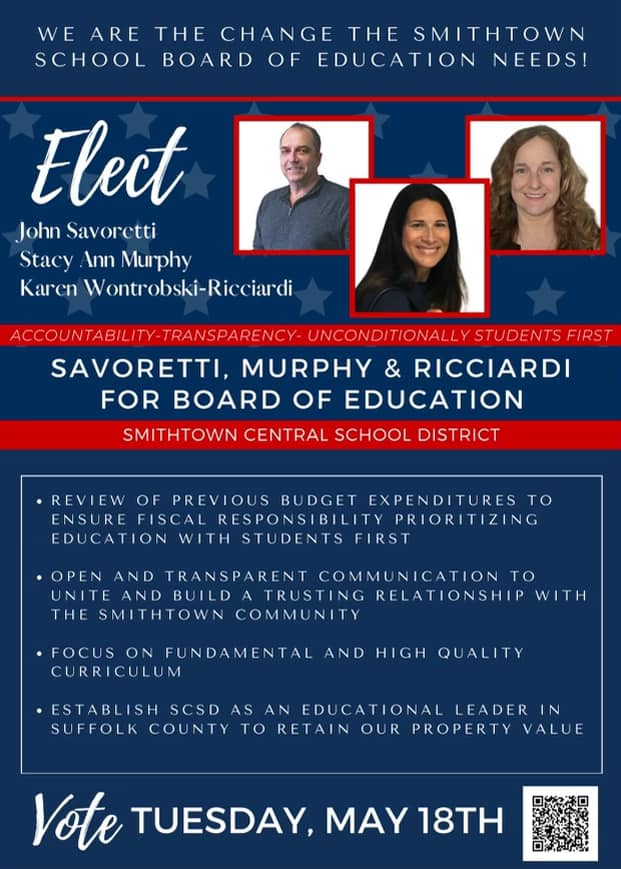 ---
Middle Country
NYC Police Officer Robert Hallock and his running mate Sandro Fernandes will stand up to anti-police bias.
Click here for voting information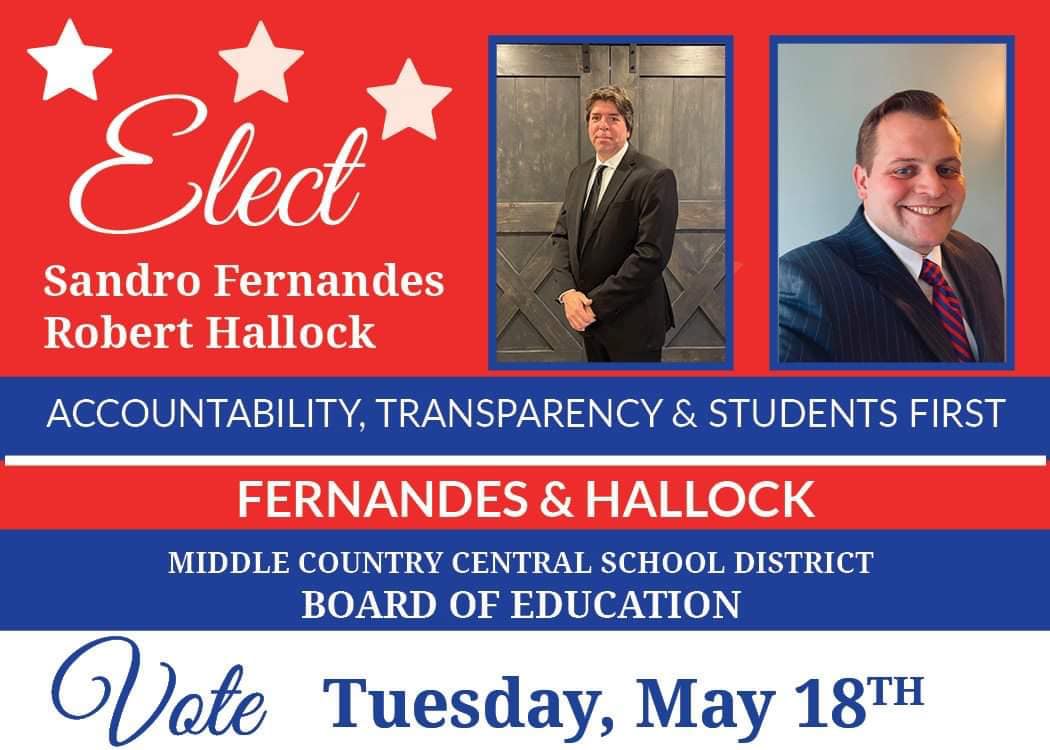 ---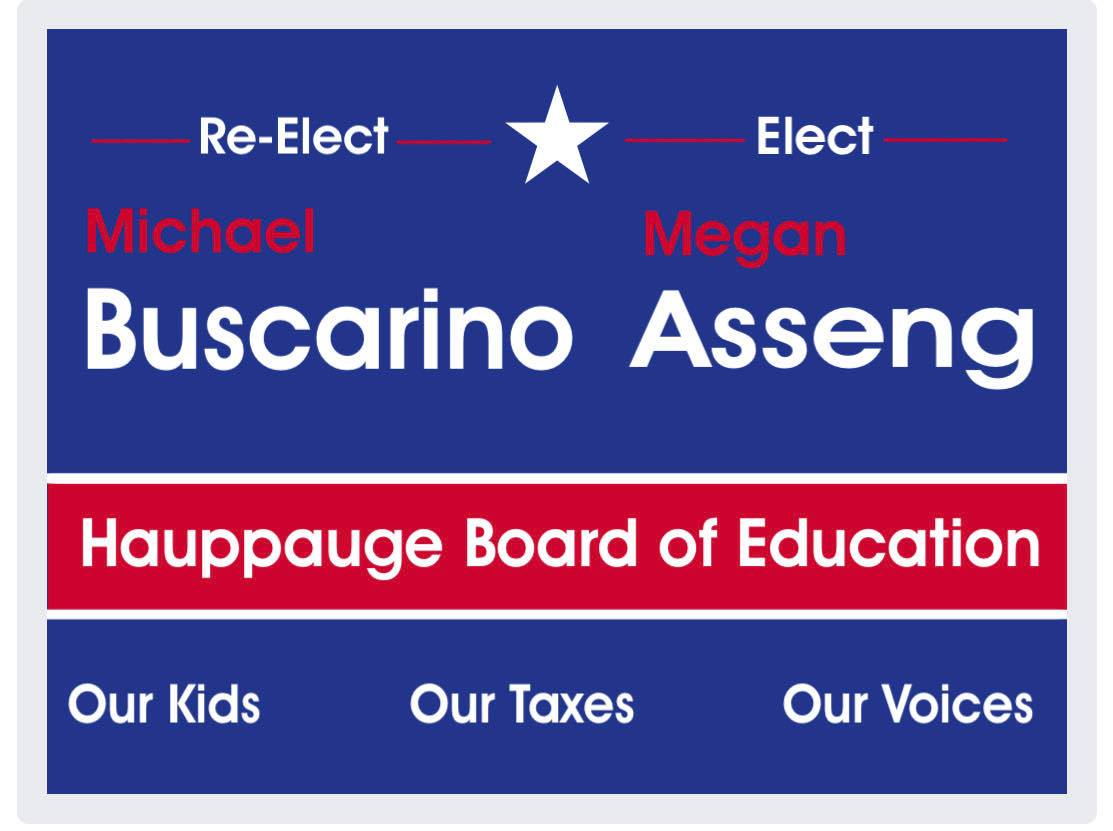 ---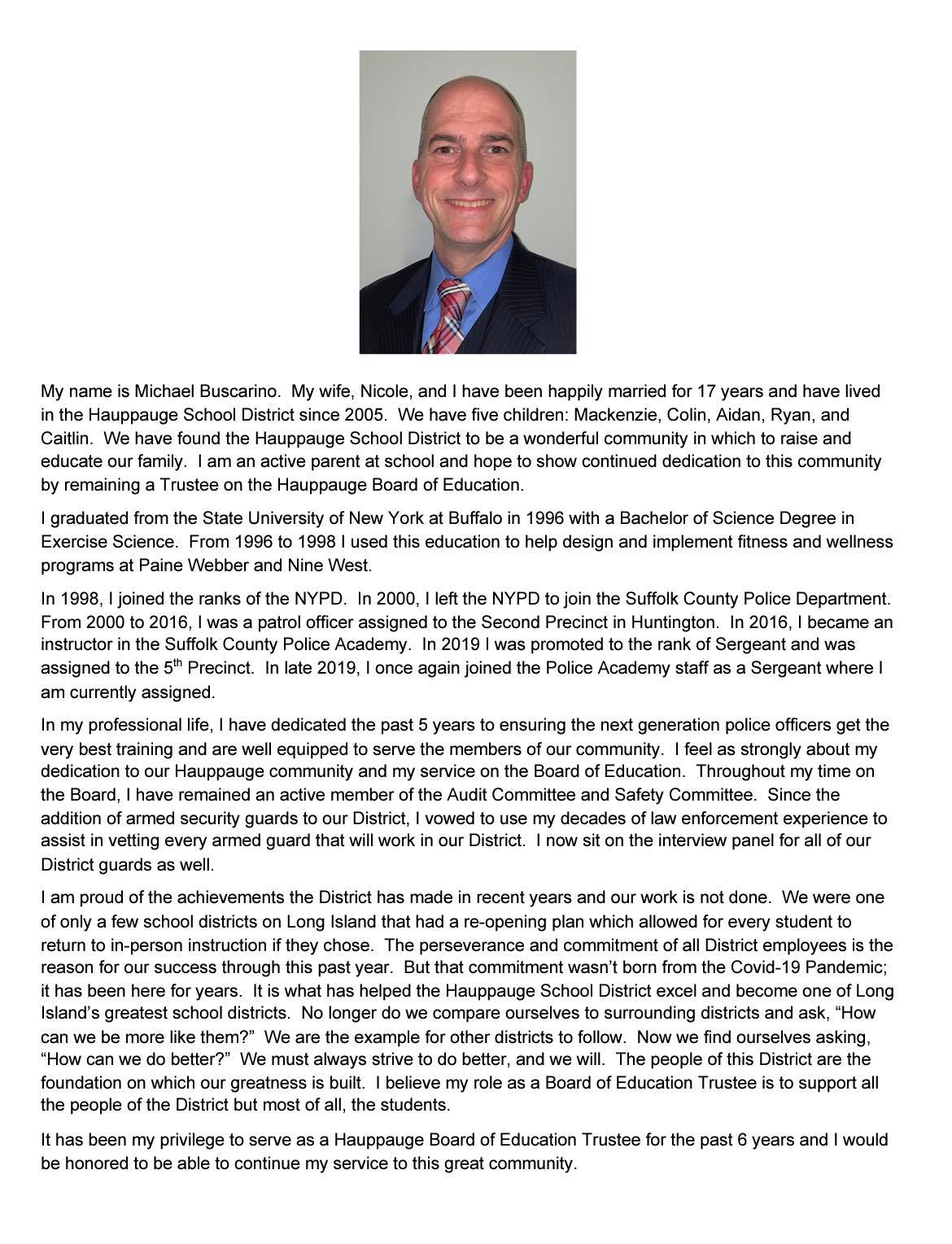 ---
It is a pleasure to introduce myself to the East Islip Community and announce my candidacy as a trustee for the Board of Education. East Islip is a truly exceptional community, steeped in tradition and core family values. If elected, my intention is to accurately reflect the desires of the community and to advocate for all children, regardless of their talents and interests. As children are our most valuable commodity, the school board decisions need to be broadly focused on their interests as opposed to a narrow agenda that is focused on personal and political goals.
Education has and will always be my passion in life and I feel a rigorous academic program would be beneficial to our district. I received my Bachelor of Science Degree from SUNY Stony Brook with a double major in Business Management and Economics and a minor in European History. While working in the private sector, my passion for the past led to a Masters's Degree in History and a career in education, where I have been for the last 20 years. As a capstone to my educational career, I received a post-masters degree in both School Building and School District Leadership.
These experiences make me keenly aware of items ranging from budget analysis to local and state curriculum goals. It is my goal as a member of the Board of Education that East Islip students receive a top-notch education with a diverse set of opportunities based on desire and ability. Additionally, I would always make an intentional effort to prevent soaring tax levy increases to protect our property values and have the chance for future generations to remain in the community. Currently, my three children are in 8th, 6th, and 4th grade. Next year, we will have a child at every level; EIHS, EIMS, and JFK Elementary. As a parent, taxpayer, and educator, I would represent all stakeholders in the community, rather than use this as an opportunity to advance a personal agenda, and I look forward to serving on the East Islip Board of Education.