BAIL REFORM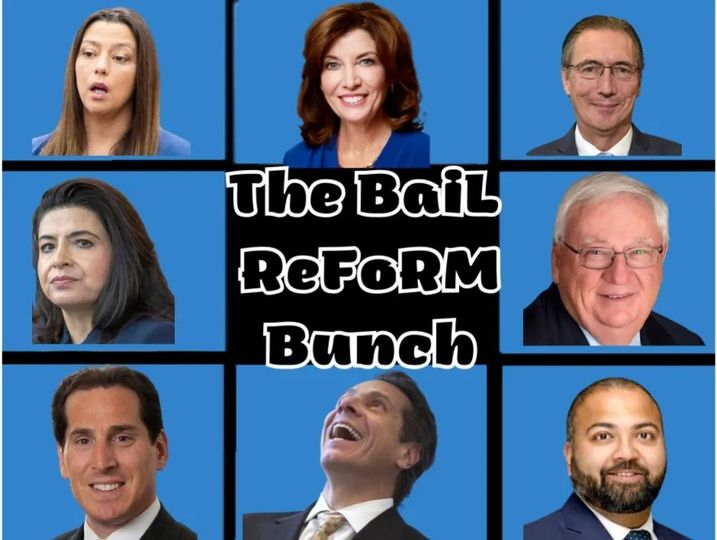 Here's a story about a man named Cuomo and his Bail Reform Bunch. This isn't a comedy, it's a tragedy. There is nothing funny about assassinations in broad daylight, sexual assaults, and people being pushed in front of trains. Lives have been lost and families have been shattered because of the failed Hochul/Cuomo pro-crime laws.
Fortunately, former Gov Andrew Cuomo and former Senator Monica Martinez no longer hold office. You'll have a chance to cancel the whole show this November.
Vote them out!
In memory of the victims and in hopes of avoiding future tragedy, this page is dedicated to telling the truth about bail reform. To learn more, read on.
Another round of bail reform? Leading Democrats in Albany are resistant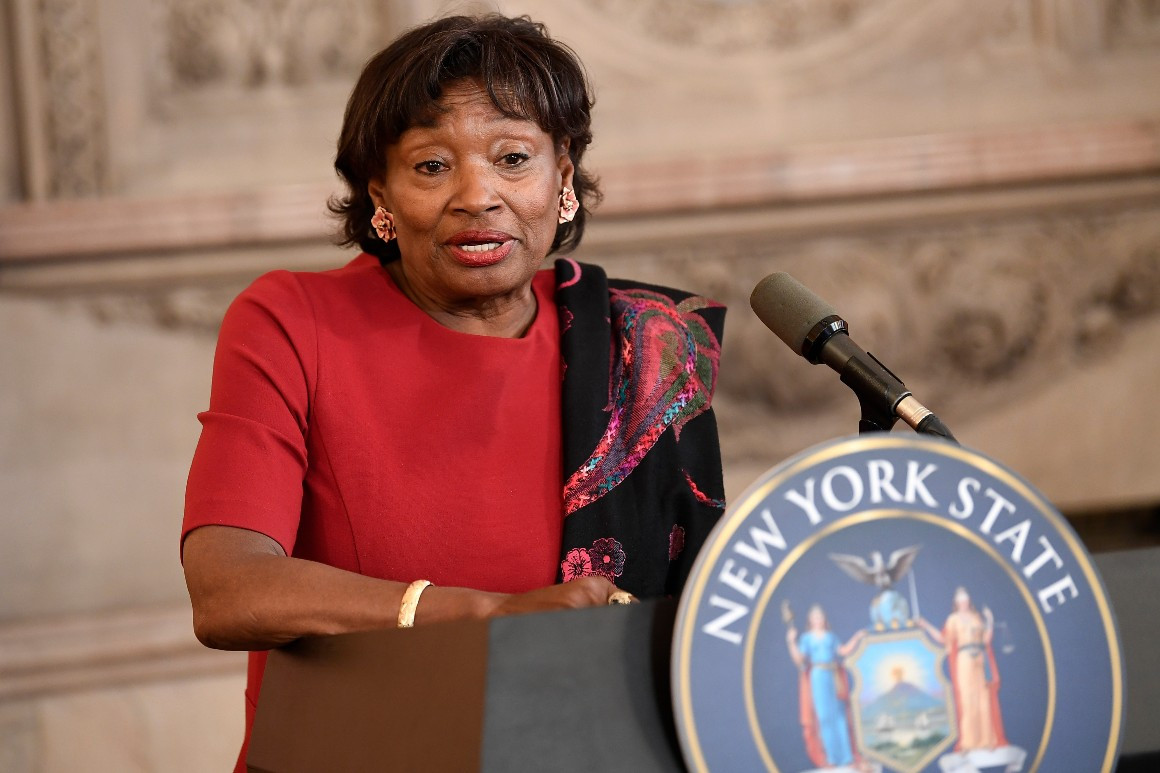 ALBANY — Efforts to reform New York's controversial bail laws have received a icy reception from Democrats who control the state Legislature amid pressure by Republicans and New York City Mayor Eric Adams to revisit the matter during this year's legislative session.https://www.politico.

NY DAs rip bail reform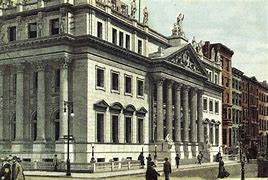 Prosecutors want to give judges more latitude. https://www.niagara-gazette.com/news/local_news/ny-das-rip-bail-reform/article_af4d1219-0697-5940-9a44-516193dbb17a.

Page Last Updated: Jan 21, 2022 (14:05:23)