School Safety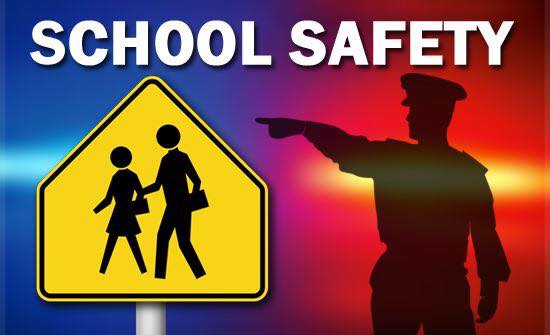 As police officers and members of the community, we have no greater priority than protecting our children. We have dedicated this portion of our website to highlight the important role police play in schools and how students benefit from interaction with law enforcement.
Police Officers Join the Reading Program
Even police officers love story time! Officer Tom DeLena recently visited the reading program at Tri Community and Youth Agency in Huntington and read to a very enthusiastic group of young people. He brought along coloring books and police stickers to pass out to the children, who learned when to call 911, the purpose of the lights and sirens, and what it's like to be a police officer.

Police Making A Difference In Our Schools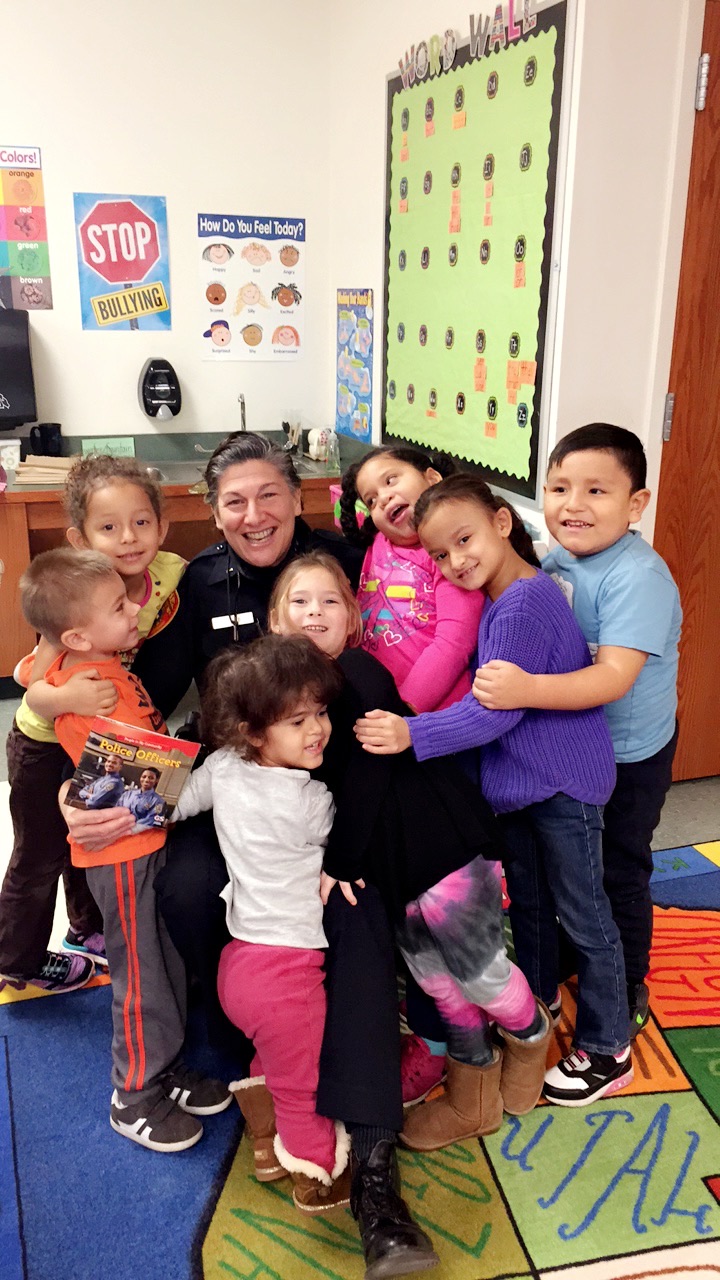 From our patrol officer o our dedicated School Resource Officers, having police in schools is integral to keeping our kids safe.  It also gives students a chance to engage with law enforcement officers, learn about policing, and benefit from the unique experience of getting to know the men and women who patrol their neighborhoods.

Anti-Police Bias in Schools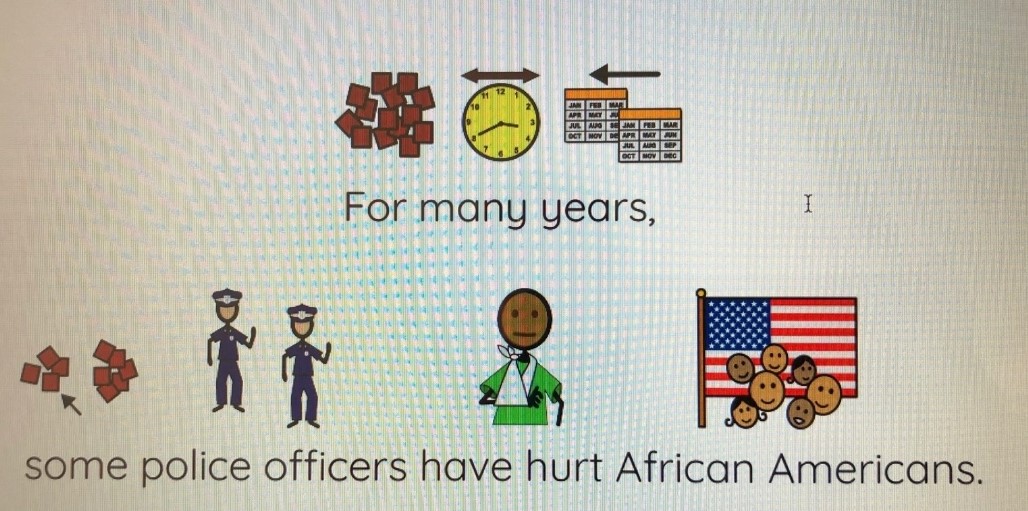 Read the letter below, to see how anti-police bias is being injected into our schools and why for the first time ever the Suffolk PBA has endorsed candidates for a school board race.

Pro-Police School Board Candidates
Pro-Police School Board Candidates Help keep police in schools and keep anti-police bias out by voting for the below Smithtown candidates on May 18, 2021. You can vote by Absentee Ballot!  Download the application using the link below. Applications must be received no later than seven days prior to the election.

Page Last Updated: Jul 27, 2021 (08:20:00)