School Safety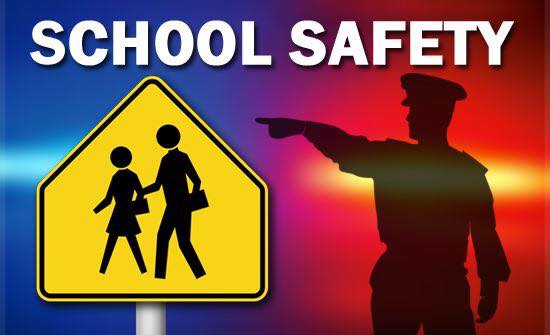 As police officers and members of the community, we have no greater priority than protecting our children. We have dedicated this portion of our website to highlight the important role police play in schools and how students benefit from interaction with law enforcement.
Anti-Police Bias in Schools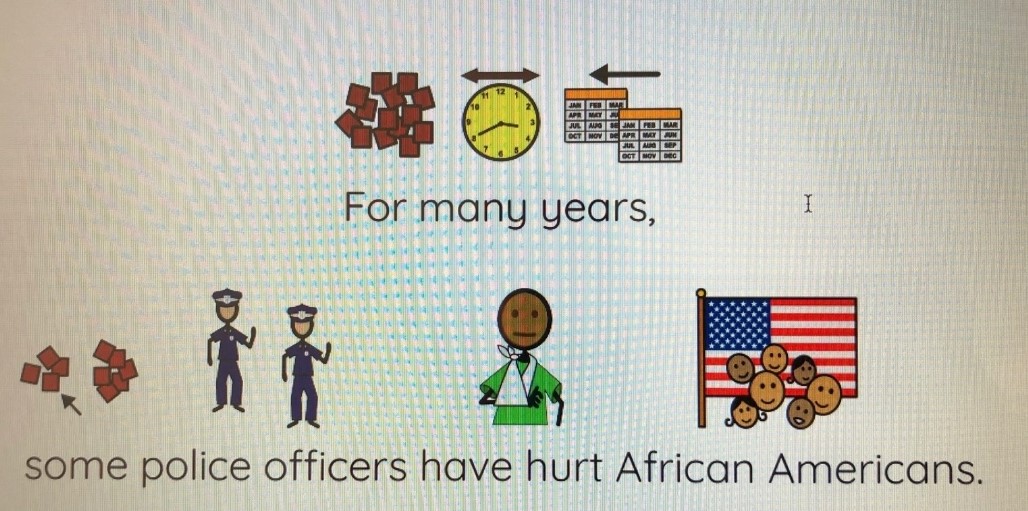 Read the letter below, to see how anti-police bias is being injected into our schools and why for the first time ever the Suffolk PBA has endorsed candidates for a school board race.

Pro-Police School Board Candidates
Pro-Police School Board Candidates Help keep police in schools and keep anti-police bias out by voting for the below Smithtown candidates on May 18, 2021. You can vote by Absentee Ballot!  Download the application using the link below. Applications must be received no later than seven days prior to the election.

Page Last Updated: May 17, 2021 (12:57:00)