PBA Responds to Newsday Supporting Corrupt Legislator Rob trotta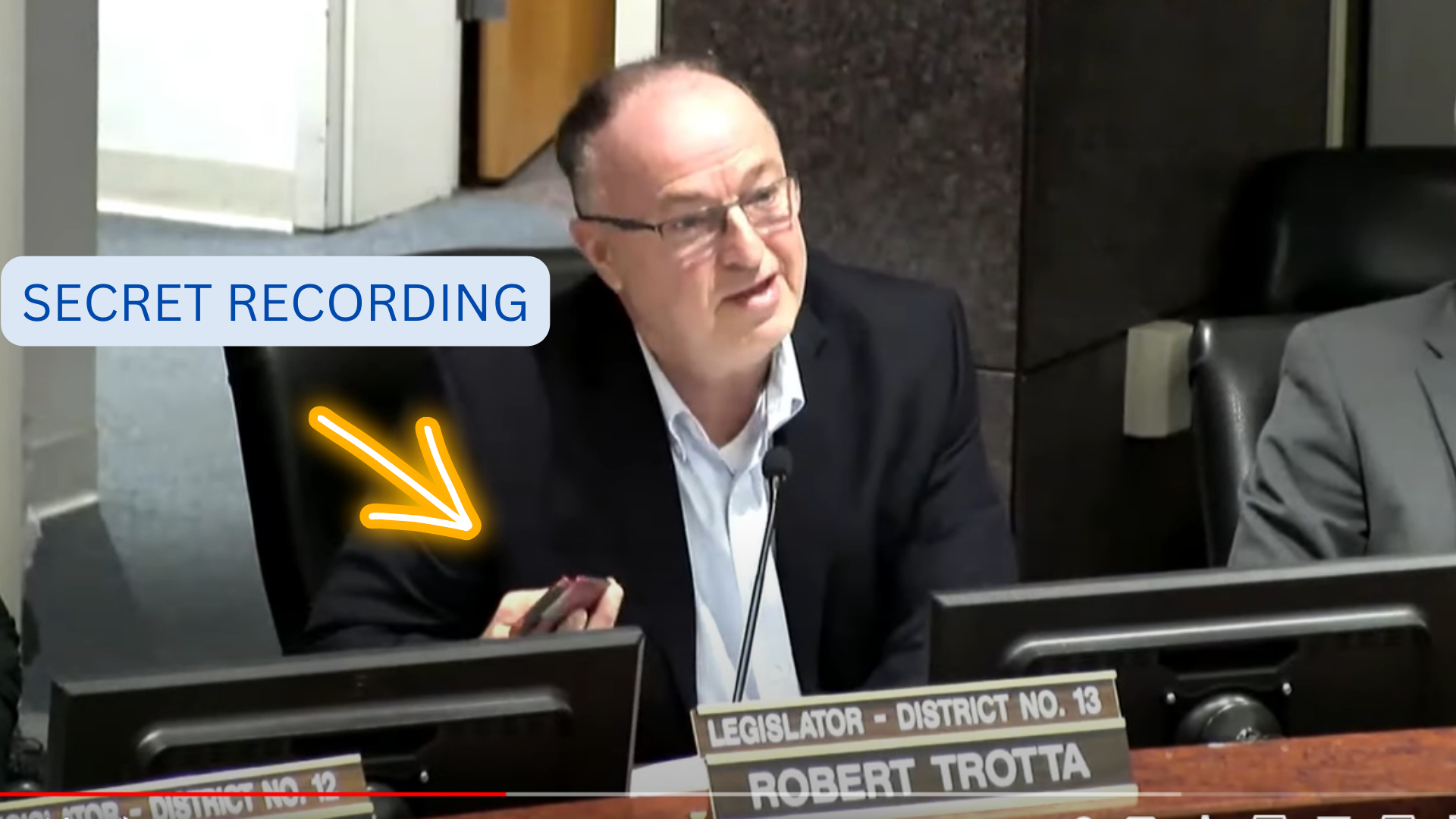 Leg. Rob Trotta Secretly Recorded Commissioner in an attempt to Influence a Public Official.
SCPBA 2nd Vice President Lou Civello responds to @NewsdayOpinion Targeting the Suffolk PBA and their support of Corrupt Legislator Legislator Rob Trotta. Click the graphic above for the full interview.